Wei Guo | July 2, 2015

Component coupling operators are a useful set of tools included in COMSOL Multiphysics. They can be used to derive numerical values, create new coordinate systems, and link different components in the same model. In this blog post, we will explore yet another possibility: Using General Extrusion, one of the component coupling operators, to extract local solution data and postprocess effectively.
Read More
---
Wei Guo | July 30, 2014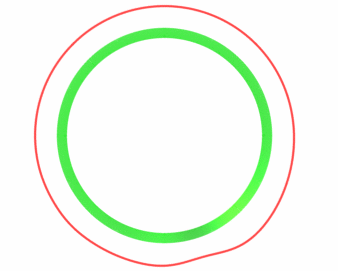 We have all experienced the boredom and frustration of being stuck in a traffic jam. Very often, traffic congestion comes and goes for no obvious reason. Employing the analogy to gas dynamics, we can now simulate traffic flow using the equation-based modeling capabilities of COMSOL Multiphysics and gain a better understanding of why congestion happens.
Read More
---