The Ultimate Guide to the COMSOL Conference 2017
Every year, thousands of engineers and scientists convene at the COMSOL Conference. The event is an opportunity to hear product news, learn modeling practices, and discuss design challenges. You can also give us product feedback to help shape the future of the COMSOL® software. This blog post is your complete guide to what you can expect as an attendee of the COMSOL Conference 2017.
Where Is the COMSOL Conference 2017?
The COMSOL Conference 2017 will be held in Boston, Rotterdam, and Beijing to name a few locations. Watch a quick video about the conference below, and keep reading for more details on what you can expect at the event this year.
Attend Technical Minicourses and Workshops
The main attraction for many conference attendees is the technical program, which is packed with over 40 different minicourses and workshops from our technical product teams, partners, and certified consultants. You can customize your schedule with courses relevant to your technical area.
The conference program has a mix of core functionality and application-focused courses. The core functionality sessions cover topics such as meshing, solvers, optimization, postprocessing, and equation-based modeling. The application-specific courses discuss heat transfer, structural mechanics, electromagnetics, acoustics, chemical engineering, and more. There is also a course introducing how to use the Application Builder in COMSOL Multiphysics® and deploy apps with the COMSOL Server™ product.
Attendee quote: "[The] COMSOL Conference offered a great chance to meet longtime users as well as developers of the software. The minicourses help understand how COMSOL [Multiphysics] works and best practices, which is useful for beginners as well as advanced users." Kedar Chitale, FloDesign Sonics
Sponsored technical workshops are a new addition to this year's conference schedule. COMSOL Certified Consultants and partners will run workshops on a variety of topics:
Wednesday
Coupled Thermal-Mechanical Simulation for Reliability Analysis of Product Design with COMSOL Multiphysics®, by CAEaid, Inc.
Simpleware — from 3D Image to Mesh, by Synopsys
Modeling of Rubbers and Thermoplastics Using the PolyUMod® Library, by Veryst Engineering
Thursday
Friday
Introduction to HPC Private and Public Cloud Computing with COMSOL®, by TotalCAE
Chemical Engineering and Reaction Kinetic, by M4Dynamics
Note: Sponsored workshops may vary by location. We will update this blog post as more sponsored workshops are added to the conference programs.
You can find more information by selecting your preferred location via the COMSOL Conference page.
Hear Industry Talks Led by Simulation Experts
At each conference, we invite industry leaders in their respective fields to give a plenary talk during a general session. Hear how fellow engineers and scientists are benefiting from numerical simulation. Below, you'll find a list of presenters we are excited to hear from at the COMSOL Conference 2017.
Boston Keynote Speakers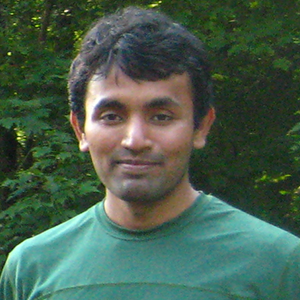 Vasudevan Venkateshwaran, W. L. Gore and Associates
Accelerating Development Using COMSOL Server™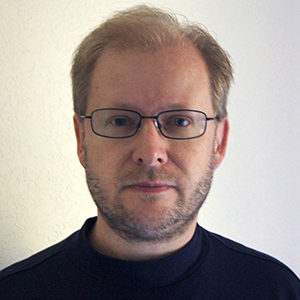 Richard Little, Sonos Inc.
Designing Durable Audio Transducers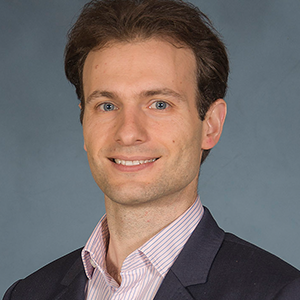 Pablo Rolandi, Amgen
Beyond Modeling and Simulation in the Biopharma Industry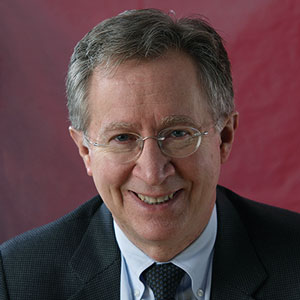 Stuart Brown, Veryst Engineering
Using Multiphysics to Diagnose the Cause of a Toxic Leak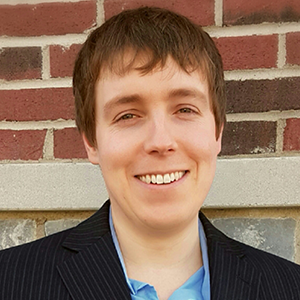 Andrew Prudil, Canadian Nuclear Labs
Modeling Nuclear Fuel: A Study in Multiphysics
Rotterdam Keynote Speakers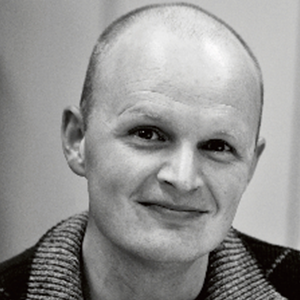 Patrik Kennes, Cochlear Technology Centre, Belgium
Paving the Way Toward Invisible Hearing Implants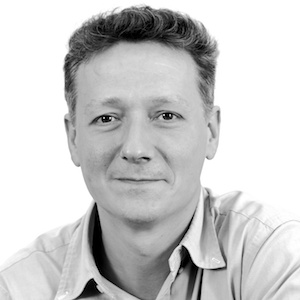 Mathieu Pobeda, Nexo
Finite Element Analysis for Loudspeaker Drivers and Systems: "Where and Why?"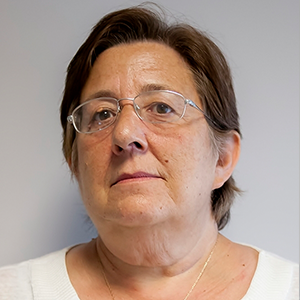 Lucia Zullino, STMicroelectronics
Multiphysics Simulation (Beyond Semiconductors) at STMicroelectronics, Italy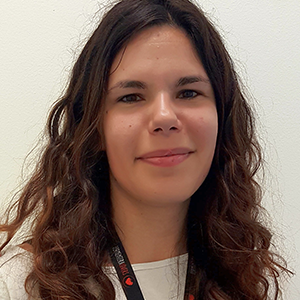 Lucrezia Guarino, STMicroelectronics
Multiphysics Simulation (Beyond Semiconductors) at STMicroelectronics, Italy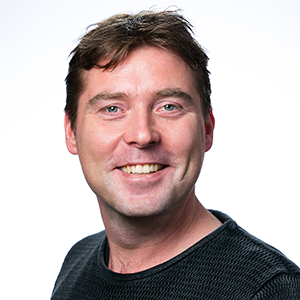 Arie de Niet, Witteveen+Bos
CFD Integrated in the Design of Complex Hydraulic Structures
Note: Keynote speakers for the COMSOL Conference 2017 Beijing will be announced shortly.
Take in Presentations and Posters
Hundreds of oral and poster presentations will be given by COMSOL users. This part of the program highlights mathematical modeling and multiphysics simulation for a wide array of R&D and product design work. I find this part of the program fascinating, as you get to hear about how everyone uses COMSOL Multiphysics for so many different applications.
Here is a (very) small selection of this year's presentation topics:
"Simulation of Silicon Nanodevices at Cryogenic Temperatures for Quantum Computing" from Oak Ridge National Laboratory
"Dissolution Modelling of Uniform Aqueous Droplets in Two-Phase Flow in a Microfluidic Device" from Massachusetts General Hospital
"COMSOL Multiphysics® Implementation of a Genetic Algorithm Routine for Optimization of Flat Optics" from U.S. Air Force
Attendee quote: "The conference was well organized, implemented, and informative. The user presentation section and the poster section provided an excellent stage to let users share insights and ideas." Shoubing Zhuang, CAEaid, Inc.
There are two different types of presentations at the conference. Some attendees present their work with an oral presentation in an application-focused session with a moderator and Q&A session. Additionally, there will be posters displayed throughout the conference and at the annual Poster Session, where you can meet poster presenters and learn about their work.
Abstracts are now available for viewing for our conference in Boston; check them out here.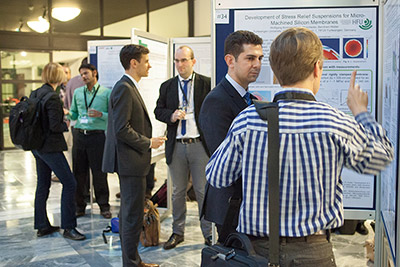 New: Attend Panel Discussions
Panel discussions are a great opportunity to have a conversation with fellow engineers in your industry. This year, we added panel discussions to the conference schedule and plan to make it a permanent fixture for future conferences. These discussions will be focused on acoustics simulation and design of medical devices. Join the sessions to gain insight and discuss the hot topics in these fields with your colleagues.
Attendee quote: "The COMSOL Conference provides the best opportunity to talk with other users about their experiences and challenges. Such cross-fertilization provides great opportunities for professional growth." Kyle Koppenhoefer, AltaSim Technologies
Meet with COMSOL Developers and Application Engineers
Demo stations are a perfect way for you to work one-on-one with a COMSOL application specialist or product developer. You can discuss your model with a COMSOL team member and gain insight into how you can model a design or solve a problem. Feel free to stop by a demo station at any point during the conference or see a COMSOL staff member at the registration desk to set up a meeting with an applications specialist.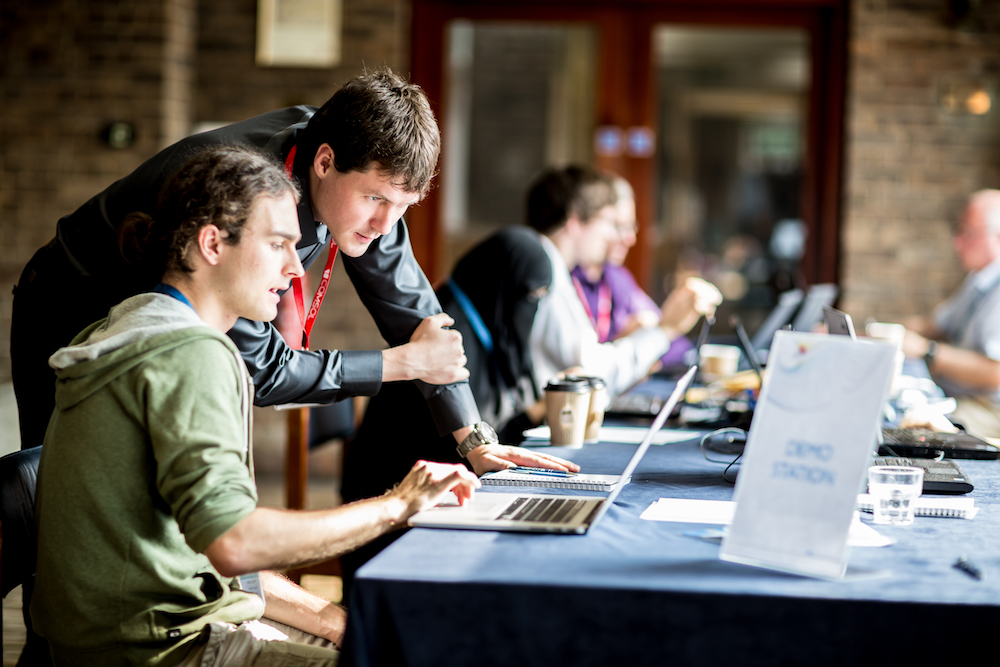 Pick up New Tools and Services in the Exhibition Hall
Dozens of exhibitors will be available throughout the event, including COMSOL Certified Consultants, publishers, and partners. Take a moment to learn about their products and services — and maybe score a few freebies!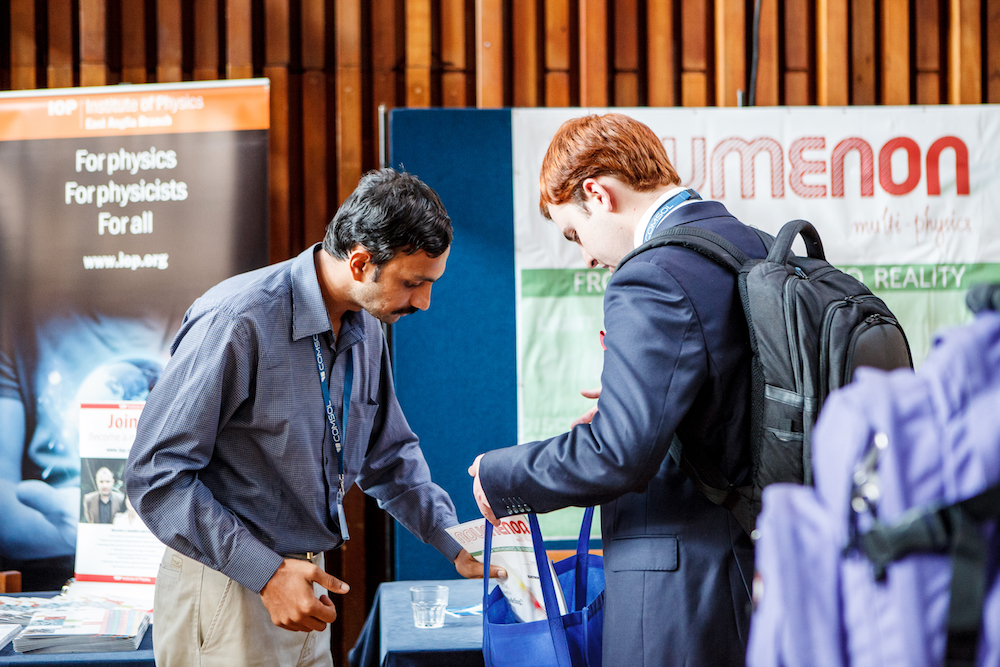 Unwind at Social Events
With every conference, you need some fun, right? Social events are sprinkled throughout the COMSOL Conference this year so that you can relax, meet new people, and enjoy the friendly and informal atmosphere at the receptions and dinner.
There is also an excursion included with your conference registration. Although not mandatory, these events provide an opportunity to see the local sights and unwind from the technical proceedings. For example, in Boston, we are taking attendees to historic Harvard Square in Cambridge, MA, for a walking tour of the square and prestigious Harvard University. In Rotterdam, attendees will go on a boat tour through different harbors and take in the beautiful city skyline while enjoying food and beverages.
Conference Registration
Whether you would like to attend the full conference or just one day, we have different registration options that enable you to get the most out of the conference. Group rates are also available, so bring along your colleagues!
Your conference registration fee grants you access to all aspects of the program:
All minicourses, presentations, and keynote talks
Access to demo stations
Admission to the exhibition and poster sessions
Daily breakfast, lunch, and coffee
A reception with light appetizers
A local excursion
The gala dinner
A trial license of the latest version of COMSOL Multiphysics®
Securing your registration early also enables you to register in advance for the minicourses you would like to attend.
Don't forget, if you register early, you can save on your registration fee. See the dates below for each conference savings deadline.
Boston: September 15, 2017
Rotterdam: September 29, 2017
Beijing: October 20, 2017
Register and learn more about the COMSOL Conference 2017 via the links below.
The conference will also make stops in the following locations:
I hope to see you this year at the COMSOL Conference!
PolyUMod is a registered trademark of Veryst Engineering, LLC.
---