Senshin Technologies Inc.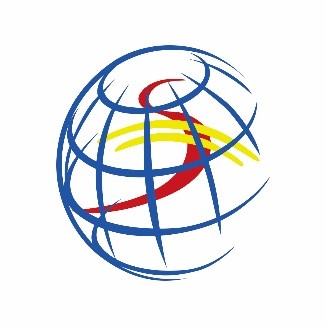 At Senshin Technologies Inc., we provide customized worldwide solutions based on finite element analysis. Our advanced analysis capabilities provide complex solutions for different engineering industries and research development processes. We are experienced in COMSOL Multiphysics® software analysis with high-quality, on-time delivery, maintaining the confidentiality of the projects. We have project development experience with major customers in Japan, from single physics to multiphysics.
Areas of Expertise

We have our own offshore team in India, which enables us to cut the cost exceptionally. We can carry out CAE work at an extremely low hourly rate compared to domestic Japanese companies.
Application Builder
Structural mechanics
Material analysis
Heat transfer
Computational fluid dynamics
Particle tracing
Pipe flow
Our Team

We have experienced professionals with high academic credentials and good experience in CAE. Onsite engineering support is also possible, which helps provide ideal business innovation in a short period of time.
Areas of expertise:

Technical consultation
Business support planning
Contract creation
Selection of optimal solution
Project progress management
Report creation
Onsite technical assistance
And more
---
Address

GYB Akihabara Building 5F
Kandasudacho 2-25
Chiyoda Ku
Tokyo
Japan 101-0041
Phone: +81-3-6659-3064
Fax: +81-3-6659-3091
Mobile: +81-90-8496-4188
Email: projects@senshintech.com
Website: www.senshintech.com

Please contact us for a quick response by email or phone.