Attention:
This event has ended. View all upcoming events on the
events calendar
.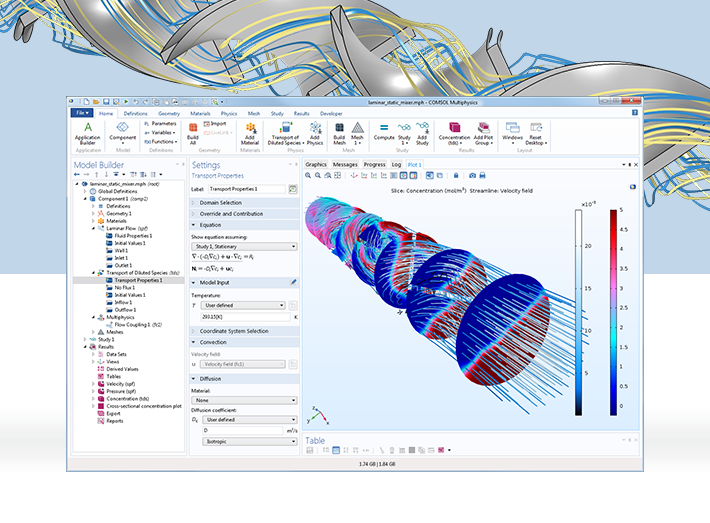 If you want to learn more about using the COMSOL® software to model fluid flow, join us for this interactive web workshop.
During this web workshop, we will discuss:
Modeling Fluid Flow
Flow modeling capabilities, from microfluidics to supersonic flow and everything in between
Modeling different fluid phases and particle tracing
Simulating mixers and stirred vessels
Coupling fluid flow to other physics such as heat transfer and chemical reactions
Register for Fluid Flow Modeling with COMSOL Multiphysics®
This event has ended. Visit the event calendar to view upcoming events.
Web Meeting Details
Nov 21, 2019 | 2:00 PM EST (UTC-05:00)
Speakers
James Christopher
COMSOL
Siva Sashank Tholeti
COMSOL