COMSOL CONFERENCE 2018 SHANGHAI
November 1– 2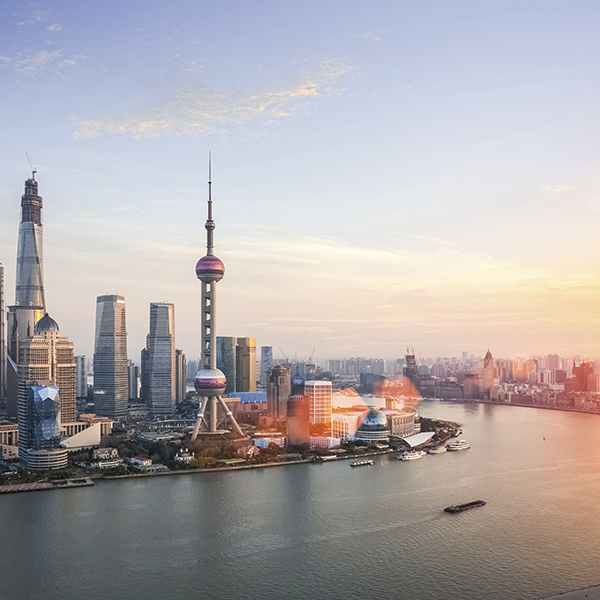 You are invited to attend the COMSOL Conference 2018 to advance your numerical simulation skills and connect with fellow modeling and design experts. This event focuses on multiphysics simulation and its applications. A great variety of sessions offers everything from inspiring keynotes by industry leaders to one-on-one meetings with application engineers and developers. You can customize the program to your own specific needs whether the purpose is learning new modeling techniques or connecting with fellow users of the COMSOL® software. Join us at the COMSOL Conference to:
Stay up-to-date with current multiphysics modeling tools and technologies
Pick up new simulation techniques in a variety of minicourses and workshops
Present a paper or poster and gain recognition for your design and research work
Interact with your colleagues in industry-specific panel discussions
Get assistance for your modeling problems at demo stations
Learn how to build and deploy simulation apps for your team or organization
Draw inspiration for your next design innovation from leaders in multiphysics simulation
Register Now



COMSOL Conference 2018 Shanghai will be held entirely in Chinese.
SCHEDULE NOVEMBER 1-2
Coffee Break &  Poster Session
Location
Renaissance® Shanghai Putuo Hotel
50 Tongchuan Road, Putuo District
Shanghai, 200333, China

Number:(+86)21/5180 1144
Get Directions
Transportation
From Shanghai Hongqiao International Airport - SHA
Hotel direction: 14 km NE
From Shanghai Pudong International Airport - PVG
Hotel direction: 55 km NW
TRAIN STATION
Shanghai Railway South Station (15 km S) Shanghai Railway Station (5.5 km SE)
Get ready to connect, learn, and innovate. Join the top minds in science, physics, and engineering for two days of training, talks by industry experts, and presentations featuring cutting-edge R&D.
Register
赞助企业
Connect with the brightest minds in numerical simulation at the COMSOL Conference 2018 Shanghai.
Contact
Registrar
{{confReg.user.first_name}} {{confReg.user.last_name}}
{{confReg.office_name}}
{{confReg.user.office_phone}}