The Multiphysics Simulation Event of the Year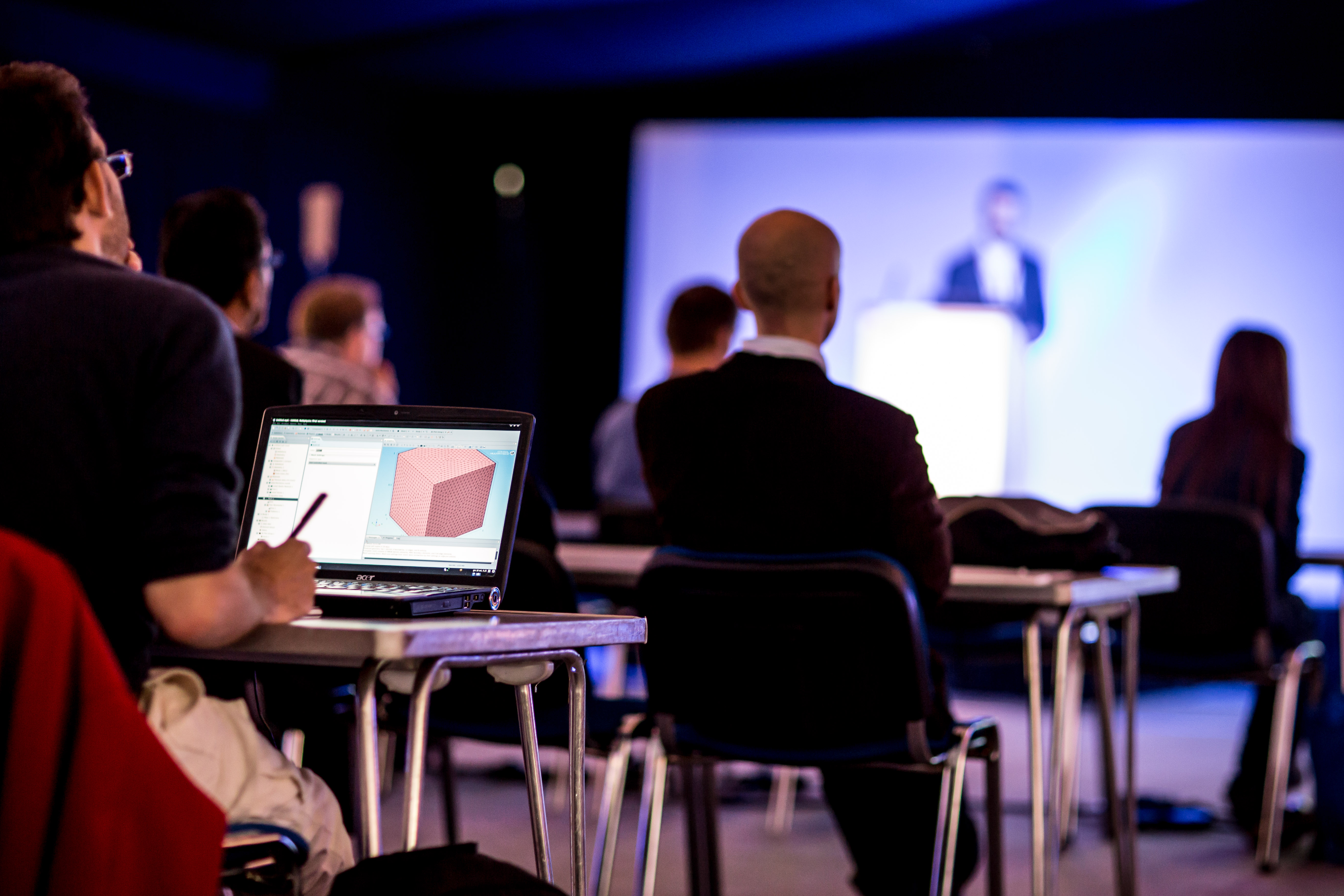 The COMSOL Conference offers a firsthand look at what is possible with multiphysics modeling and numerical simulation, as well as a chance to see the latest version of the COMSOL Multiphysics® software in action.
The COMSOL Conference will not be taking place in 2021 due to the COVID-19 pandemic. We are looking forward to coming together again as the COMSOL community when it is safe to do so.
In the meantime, join us online for a COMSOL Day.