COMSOL Conference 2023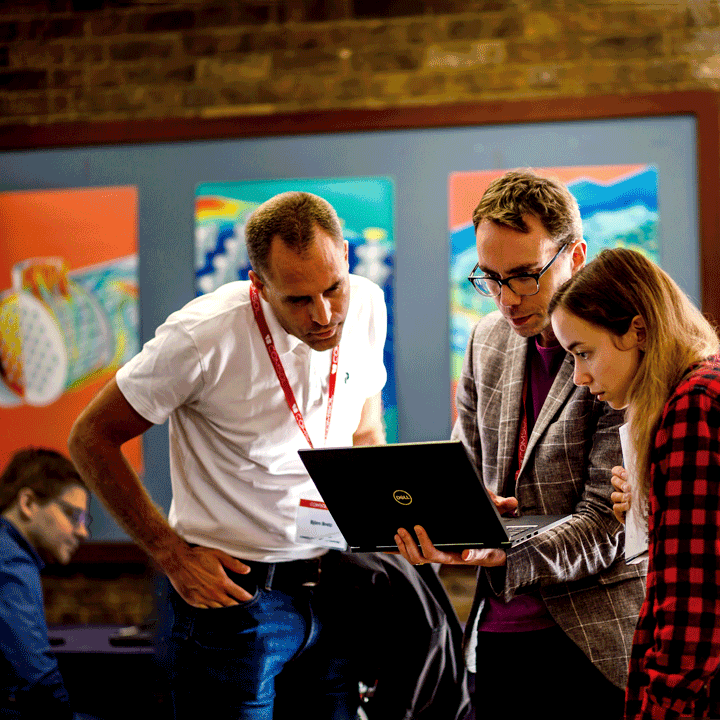 Connect with the Multiphysics Simulation Community.
Find Your Next Idea.
---
The COMSOL Conference is back! Our 2023 event introduces new minicourses, keynote talks, and user presentations. As an attendee, you will see how multiphysics simulation is helping to drive breakthroughs in a variety of application areas and be able to connect with fellow engineers, scientists, and simulation practitioners.
You can look forward to:
Minicourses, where you can learn new simulation techniques
Gallery of posters, all showcasing how multiphysics simulation is being used in R&D
User presentations covering topics across engineering fields
Demo stations, where you can receive 1-on-1 guidance and try the COMSOL Multiphysics® software
30-minute keynote presentations hosted by industry leaders
Firsthand look at an upcoming version of the COMSOL® software
Don't miss the multiphysics event of the year! Browse the 2023 conference locations and register below.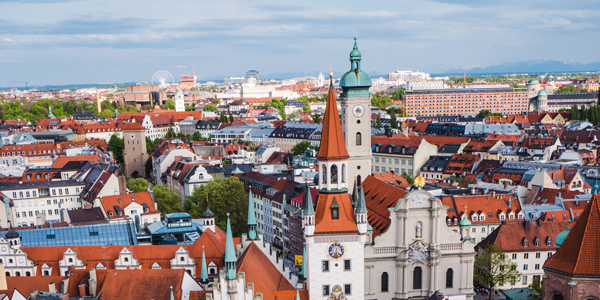 Registration Closed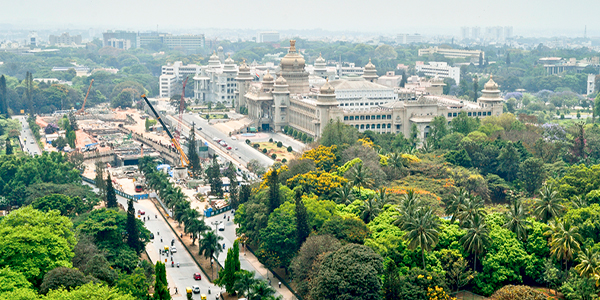 Registration Closed
Bengaluru
November 30–December 1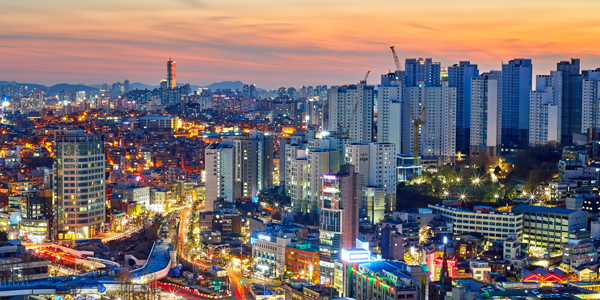 Registration Closed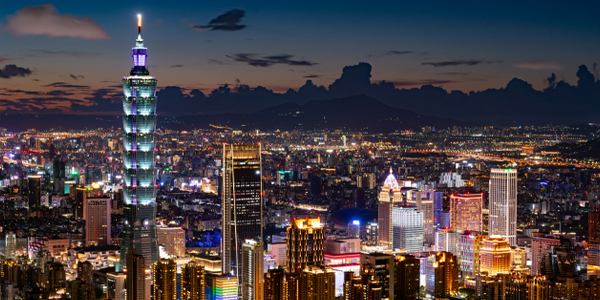 Registration Closed