Register for the COMSOL Conference 2023
Connect with the Simulation Community. Gain Inspiration for Your Next Design.
November 30–December 1
---
Join us in person to learn about the latest advances in multiphysics simulation, enhance your modeling skills, and connect with fellow engineers and researchers in your industry.
This 2-day, live event features 40+ sessions, including keynote talks by industry leaders to inspire your next design and 1-on-1 discussions with COMSOL applications engineers where you can get answers to your modeling questions.
Register Now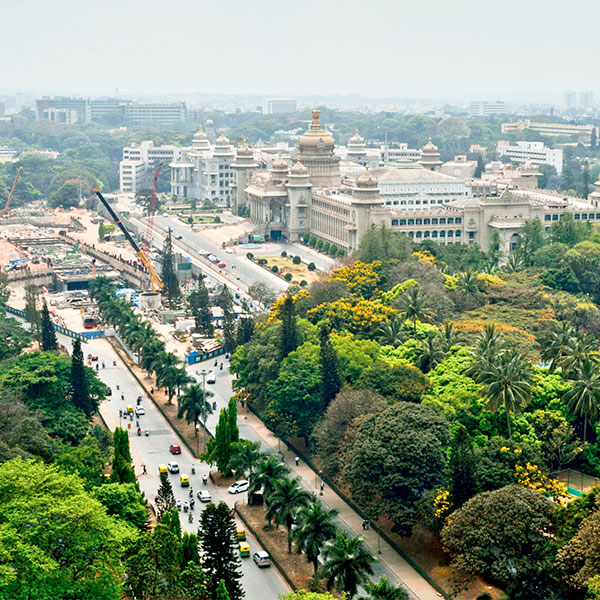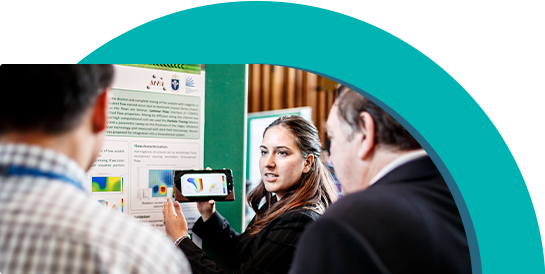 Why Attend?
The COMSOL Conference brings together detail-oriented, creative thinkers who come from a wide range of technical backgrounds and industries but all share a common interest in multiphysics simulation. At our 2023 conference, you will see real-world examples of how multiphysics simulation is enabling engineers and scientists alike to design innovative products and perform cutting-edge research.


Connect with the Simulation Community
At this event, there will be ample time to engage with other attendees about your projects or simulation and engineering in general. You will also be able to connect with researchers and engineers to learn about their modeling and simulation work in different physics areas.
Learn New Modeling Techniques
Throughout the event, you will have the opportunity to learn how to model a variety of different physics phenomena in COMSOL Multiphysics®, including electromagnetics, structural mechanics, acoustics, fluid flow, heat transfer, and chemical reactions. You can also attend sessions that focus on specific modeling techniques, including techniques for meshing and setting up geometry, studies, and solvers.
Program Highlights
Minicourses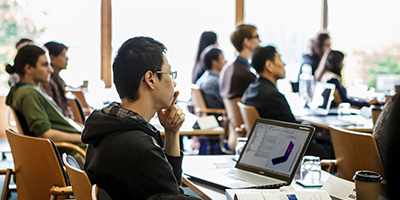 Learn new modeling skills in lecture-based minicourses geared toward both new and experienced users. These minicourses will explore the functionality of COMSOL Multiphysics® and its many add-on products.
User Presentation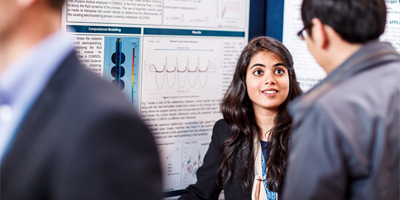 See how scientists and engineers are using simulation in innovative ways during our oral presentation and poster sessions, where you will be able to speak with various presenters about their projects.
Keynotes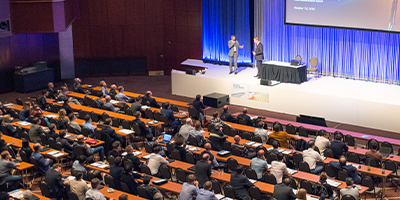 See how industry leaders are using COMSOL® to develop new products and technologies in their respective fields. There will also be a COMSOL-led keynote session where you will get an exclusive look at an upcoming version of the software.
Health and Safety
Health and safety practices as issued by local and state authorities as well as the event venue will be followed throughout the duration of the event.
CONFERENCE VENUE
Gokulam Grand Hotel & Spa, Bangalore
115 Gokula Extension, BEL Circle,  Bengaluru - 560054, Karnataka, India
+91 80 2300 1000 / +91 80 4300 1000
Get Directions
Accommodations
Transportation
From Kempegowda International Airport, Bengaluru
We recommend taking a cab from the airport to the conference venue, as it is the fastest and most convenient method.
From KSR Bengaluru City Junction
We recommend taking a cab from the train station to the conference venue, as it is the fastest and most convenient method.
Parking
The Gokulam Grand Hotel & Spa offers valet parking.
Join the top minds in science and engineering for 2 days of simulation-focused presentations.
Register
Sponsors
Connect with the brightest minds in numerical simulation at the COMSOL Conference 2023 Bengaluru.
Sponsor Application
Stay Connected
Stay up to date with the latest news about COMSOL Conference 2023 Bengaluru by connecting with us on social media. You can follow us on:
Tip: Easily navigate to relevant content by browsing for posts that include the event's hashtag: #COMSOLConference.
LinkedIn, the LinkedIn logo, the IN logo and InMail are registered trademarks or trademarks of LinkedIn Corporation and its affiliates in the United States and/or other countries. TWITTER, TWEET, RETWEET and the Twitter Bird logo are trademarks of Twitter Inc. or its affiliates.