AltaSim Technologies

AltaSim Technologies solves your most challenging product and process engineering issues, saving time and money while optimizing performance.
As one of the first COMSOL Certified Consultants in the United States, AltaSim brings over a century of combined expertise in multiphysics computational simulation to work alongside you in these technologies:
Its proprietary Study, Simulate, and Solve (S3) process allows AltaSim to identify challenges, develop valuable simulations of those challenges, and solve its clients' engineering issues.
Multiphysics Expertise That Works for You
For the past 20 years, AltaSim has been a trusted partner for the world's foremost manufacturing and technology development companies working in the following industries:
Aerospace
Biomedical
Chemical processing
Consumer products
Defense
Energy
Manufacturing
Materials processing
Medical devices
Plasma processing
Power electronics
Transportation
Air Treatment Systems
AltaSim helped one client to develop a virtual prototype of a UV-C air treatment system design and suggested design modifications that achieved the same sterilization conditions as the FDA-approved design. Its client then developed a physical prototype of the new design and combined simulation and experimental data to gain FDA approval. Read more.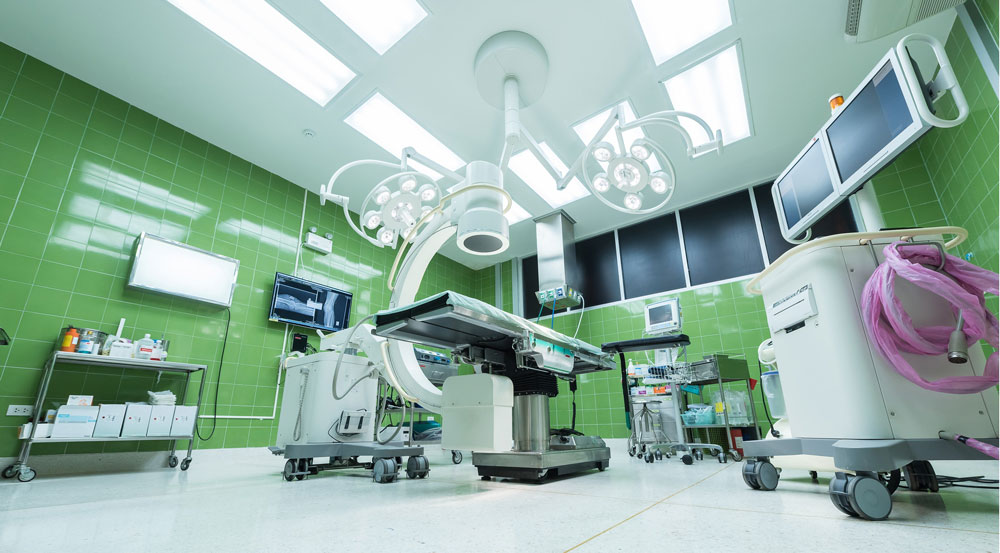 Manufacturing BNNTs
To help a client that produces boron nitride nanotubes (BNNTs) gain a better understanding of the mixing process involved, AltaSim developed multiphysics simulations of plasma-based products. This enabled the client to study the process of mixing boron powder and carrier gas as well as how the mix interacts with the plasma. AltaSim was able to explore the parametric space with the virtual prototype it developed. The dataset developed from the simulation provided AltaSim and its client with a deeper understanding of the manufacturing process. Read more.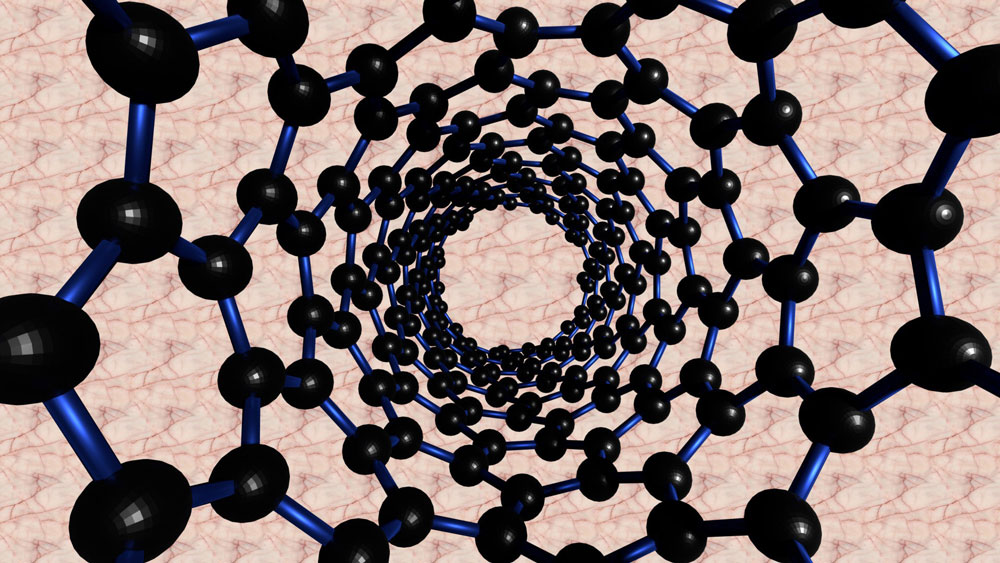 Electronics Cooling and Processor Placement
AltaSim helped one of its clients develop simulations of electronics cooling in order to better evaluate locations where its processor chip could be mounted. AltaSim developed simulations that were able to assess different processor locations within four weeks and at a cost of less than $20,000. Read more.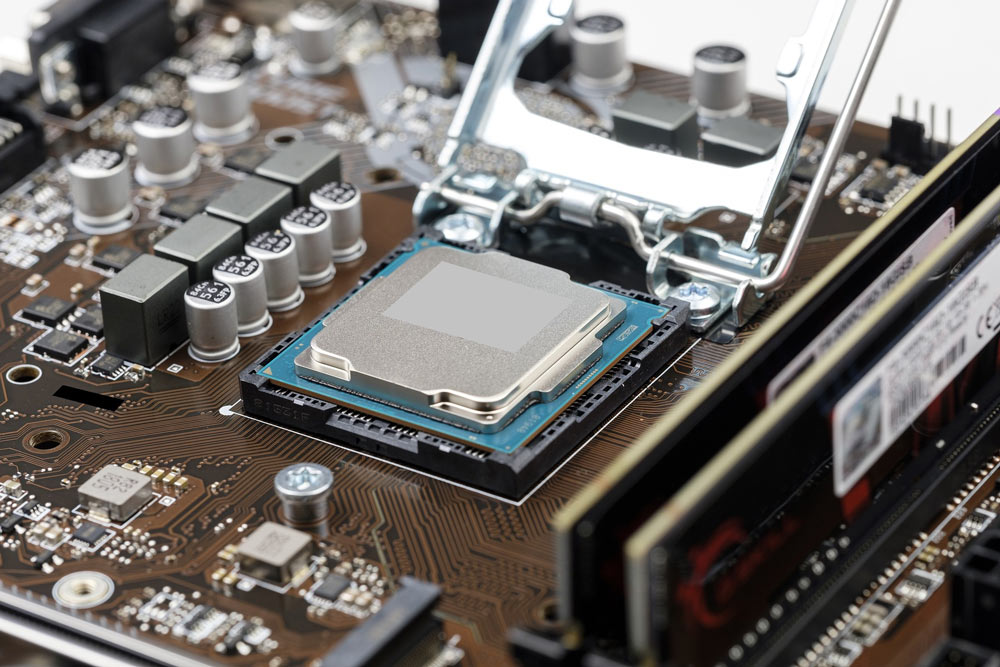 Communications Satellites
One of AltaSim's clients produces products that are used in communications satellites. AltaSim has worked with this client to develop heat transfer and thermomechanical simulations in COMSOL Multiphysics® so it can better analyze its products. The client provided AltaSim with its simulation files, and AltaSim reviewed all aspects of the simulation. AltaSim made modifications to the simulation and added advanced features. AltaSim also parameterized the design variables, which enabled the client to quickly determine the effects that the design parameters had on product performance. Read more.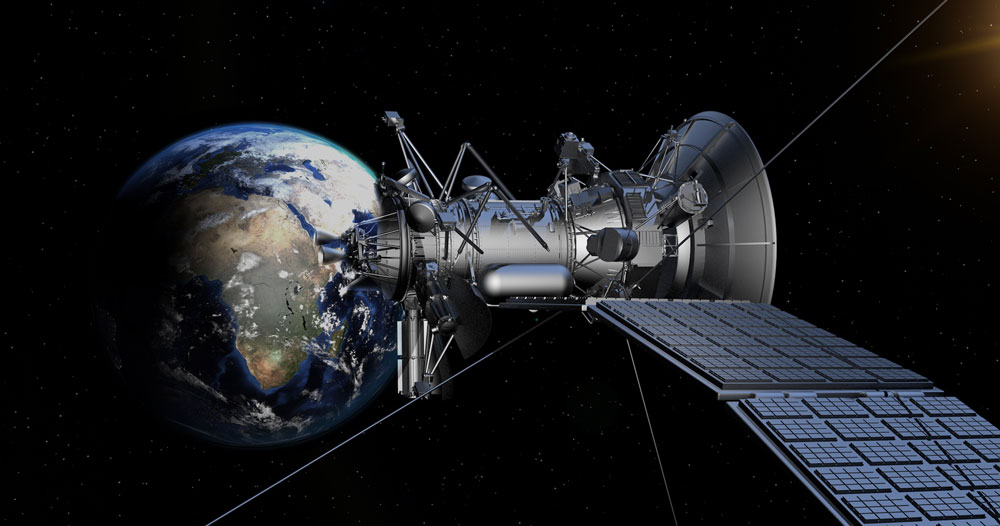 Transformers
AltaSim has experience in developing multiphysics simulations related to the heating of transformers. In one case, AltaSim worked with a client to help modify its original simulations to incorporate design changes the client had made. The client was able to use the simulation to confirm that the design change produced elevated temperatures. From there, AltaSim modified the virtual prototype to show how additional design modifications could mitigate the design's heat transfer issues. Read more.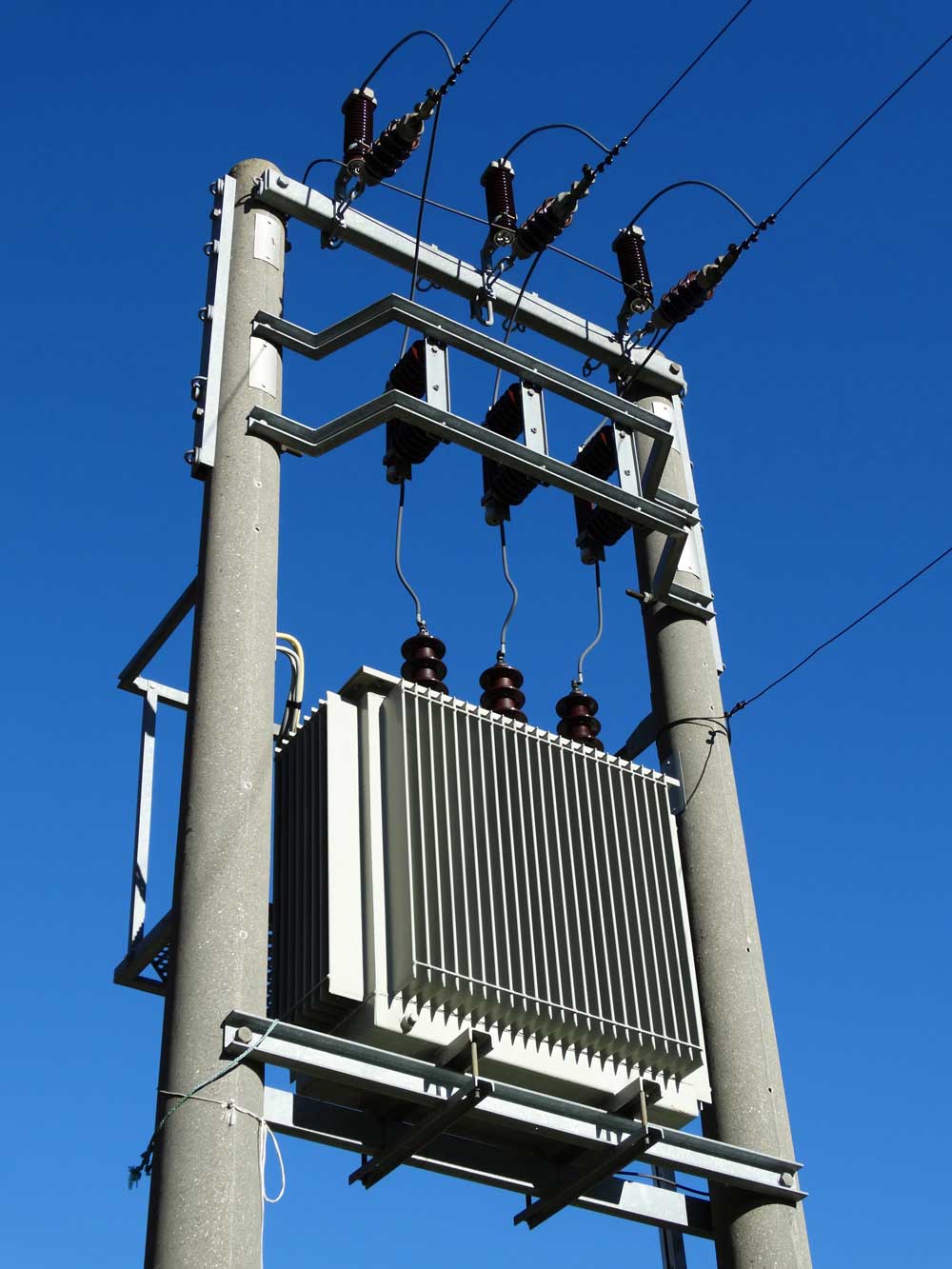 Manufacturing Ovens
AltaSim has the expertise to develop simulations of computational fluid dynamics (CFD) and heat transfer in ovens. AltaSim helped one client use such simulation to calculate the exit temperature of a product. This information enabled its client to design its manufacturing process in a way that saved time and costs. Read more.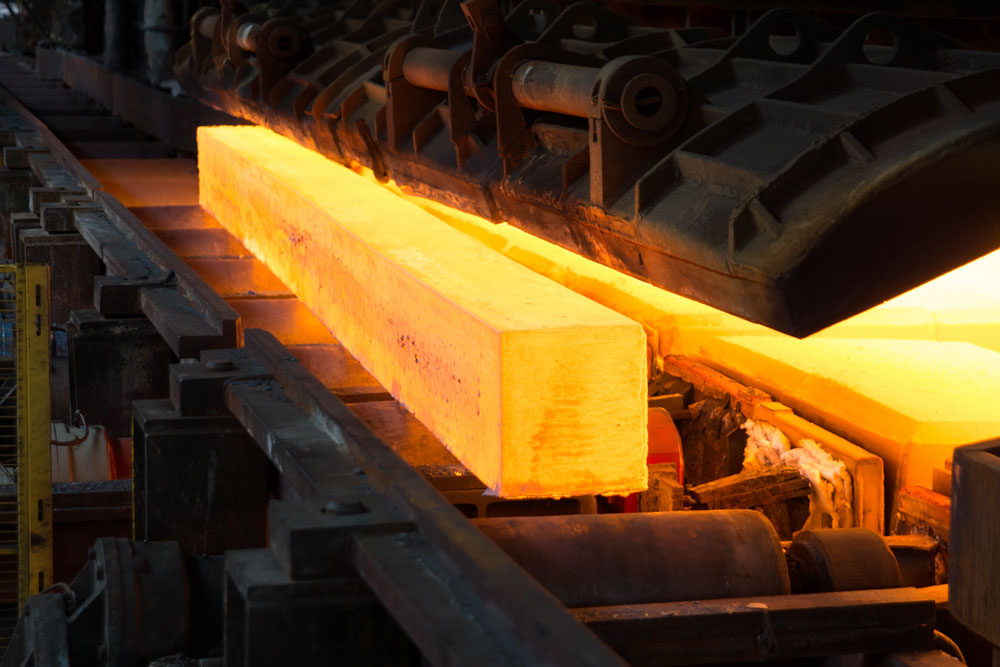 Multiphysics Consulting Services
Working with AltaSim gives you the chance to collaborate with experts in multiphysics problem solving. These experts are able to develop customized, confidential simulations to help you solve the root cause of your most critical engineering issues.
Learn from AltaSim's Multiphysics Experts
AltaSim's training on COMSOL Multiphysics® is useful to both beginners and experienced users. AltaSim teaches the following subjects as regularly scheduled courses in the classroom and via the web:
Multiphysics Solutions using COMSOL Multiphysics®: An Introductory Training Course
Solver Setting for Effective Analysis in COMSOL Multiphysics®
Acoustic Solutions using COMSOL Multiphysics®
CFD: Single-Phase Flow in COMSOL Multiphysics®
Electromagnetics in COMSOL Multiphysics®: AC/DC
Electromagnetics in COMSOL Multiphysics®: RF and Wave Optics
Heat Transfer Solutions using COMSOL Multiphysics®
Structural Mechanics Solutions usingCOMSOL Multiphysics®
App Building Strategy for COMSOL Multiphysics®
Meshing Strategy for Effective Analysis in COMSOL Multiphysics®
Troubleshooting Your COMSOL Multiphysics® Models
Best Practices in Multiphysics Analysis
Read what some of AltaSim's previous students have said about its training.
AltaSim also provides onsite training and customized training. For more details, see: https://www.altasimtechnologies.com/training-2.
Access AltaSim's Multiphysics Expertise
AltaSim uses the following COMSOL Multiphysics® products to solve your challenges:
Acoustics Module
CAD Import Module
CFD Module
Chemical Reaction Engineering Module
ECAD Import Module
Electromagnetics: AC/DC Module, RF Module, and Wave Optics Module
Heat Transfer Module
LiveLink™ for Excel®
LiveLink™ for MATLAB®
Multibody Dynamics Module
Nonlinear Structural Materials Module
Optimization Module
Particle Tracing Module
Plasma Module
Ray Optics Module
Structural Mechanics Module
Subsurface Flow Module
COMSOL Compiler™
Put The AltaSim Team on Your Team
Got a tough challenge? Contact AltaSim for a confidential consultation.
Address and Contact Information
AltaSim Technologies
130 East Wilson Bridge Road
Suite 140
Worthington, OH 43085
Phone: (614) 861-7015
Email: info@altasimtechnologies.com
Website: www.altasimtechnologies.com