IPC – Centre Technique de la Plasturgie et des Composites
---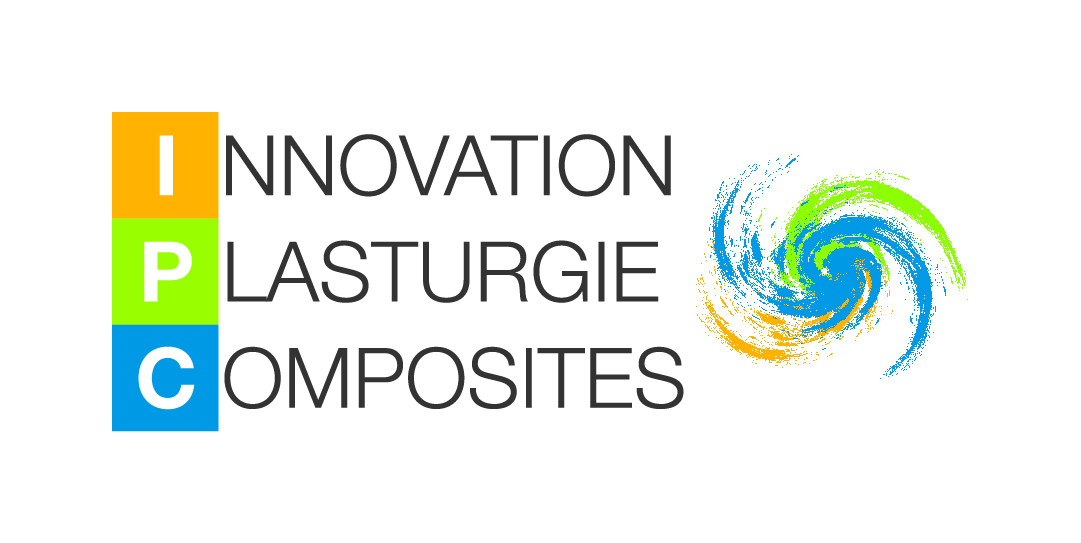 Address & Contact
IPC
2 rue Pierre et Marie Curie 01100 Bellignat, France
Alban Agazzi, PhD
Tél: +33(0)4 74 81 88 15
Website: alban.agazzi@ct-ipc.com

Innovation Plasturgie Composite (IPC) is a technical center dedicated to the plastics and composites industry. For 20 years, IPC has brought its expertise in research, development, and innovation to the entire plastics industry.
Our company provides resources and assistance at various levels of the development process, including the material study, the design and numerical simulation, and the final manufacturing of the product. IPC is also involved in many collaborative R&D projects, both in France and throughout Europe, and provides Crédit Impôt Recherche (CIR) accreditation.
Areas of Expertise
The team at IPC has expertise in the following simulation areas:
Heat transfer in the development of plastics (injection) and selective laser melting
Computational fluid dynamics (CFD)

Filling of cavities
Flow of melting plastic
Coolant flow in channels
Two-phase flow, such as powder injection molding

Topology optimization for heat transfer

Optimizing the shape and location of cooling channels in the mold
Optimizing the shape of the plastic component for heat and mass transfer intensification
Research and Innovation
Here at IPC, we assist in the simulation of plastic processes while developing numerical tools for our clients. One example highlighting our use of COMSOL Multiphysics® software is MCOOL®, a COMSOL® application dedicated to enhancing the design of the cooling system within the injection modeling process. MCOOL® enables users to identify the optimal shape and location of the cooling channels, ensuring quality with minimal cooling time.
Please contact Dr. Alban Agazzi to learn more.