---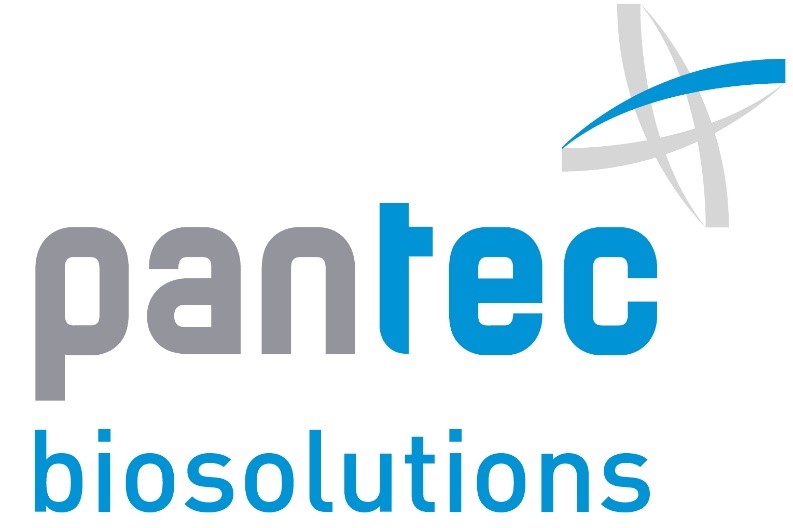 Address & Contact Information
Pantec Biosolutions AG
Industriering 21
9491 Ruggell
Liechtenstein
Tel: +423 377 78 00
Fax: +423 377 78 99
Email: info@pantec-biosolutions.com
Website: www.pantec-biosolutions.com
Enabling visions and co-create cutting-edge technology solutions
We are an independent, vertically integrated company that develops and sells lasers worldwide and offers products and engineering services, from optical components to the production of entire certified medical devices.
Pantec Biosolutions AG was founded in late 2005 by a team of experienced entrepreneurs, engineers, and scientists, driven by a mission to replace injection needles. On this journey, we have developed novel laser devices for the medical industry for transdermal dermal drug delivery and cosmetics.
With the experience we have gained, we have developed a technology platform that allows us, together with our customers, to use our knowledge for a multitude of applications in the fields of medicine, science, and industry.
All of our processes are certified according ISO 13485 to fulfill all of the quality and regulatory requirements in the medical field.
Areas of Expertise
We use multiphysics simulations to support your development in individual areas or throughout the entire development process. We specialize in:
Laser Design
Structural thermal optical performance (STOP) analysis and optimization
Pumplight analysis and thermal lens optimization
Stability analysis and cavity optimization
Gain calculation and brightness optimization
Laser system design (monolithic and discrete)
Optical System Design
Structural thermal optical performance (STOP) analysis and optimization
Laser beam shaping and image analysis
Nonlinear Optics
Full 3D three-wave-mixing on the macroscopic scale
Type I and Type II phase matching, including walk-off, beam profiles, etc.
Thermal Management
Thermal lensing and stress in crystals, optics, etc.
Beer–Lambert heating, Joule heating, and cooling optimization
Our customers benefit from advice that is individually tailored to their needs. As a reliable development partner, it is important to us that our partners achieve their desired goals.
Challenge us with your request!