Subscribe to Stay Up to Date with COMSOL
We keep our subscribers informed about news, upcoming events, and helpful resources. Here are some of the things you can expect in your inbox from COMSOL...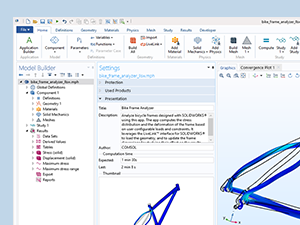 News and Updates
Get the latest announcements about new versions of the COMSOL
®
software, product updates, new features and functionality, and company news.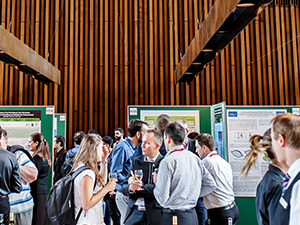 Events
Find out about upcoming webinars, training courses, and events. You will also get news about upcoming COMSOL Days and the COMSOL Conference.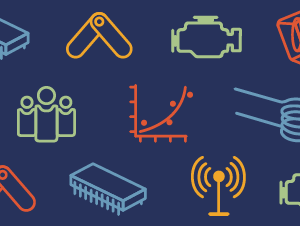 Blog Posts
Get a weekly digest of the COMSOL Blog. Posts include step-by-step demonstrations, model features, stories about COMSOL users, and science news.
Set Your Preferences for Emails from COMSOL
You can determine the frequency of messages and types of content you would like to receive from COMSOL by setting your preferences. Please log in or create a COMSOL Access account to do so.
---
Log Into Your COMSOL Access Account
Unsubscribe from COMSOL
By filling out the form below you agree to opt-out of all future COMSOL email messages.*