Demokratisierung der Multiphysik-Simulation - archiviert
Dies ist eine Aufzeichnung eines Webinars, das ursprünglich stattfand am 18. Mai 2022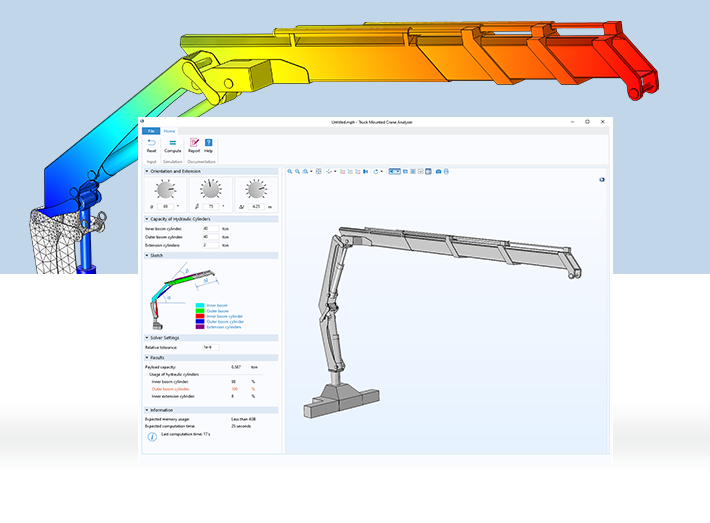 Comsol zeigt das Spektrum der Einsatzmöglichkeiten von FEM-Simulationen für typische Aufgaben in der Fahrzeugtechnik.
Im ATZ-Webinar erfahren Sie, wie und in welchen Bereichen der Fahrzeugtechnik Simulation und Modellierung beim Entwicklungsprozess helfen, wann Multiphysik-Simulation dabei unverzichtbar ist und als Praxisbeispiel, wie Simulation bei der Entwicklung induktiver Positionssensoren für elektronische Bremssysteme bei Continental eingesetzt wird.
Dr. Phillip Oberdorfer ist Technical Marketing Manager bei der Comsol Multiphysics GmbH Anselm Knobloch ist Analog- and Mixed-Signal ASIC Design Engineer bei der Continental AG.
Im Anschluss an das Webinar freuen sich die Referenten auf Ihre Fragen!
Details zum archivierten Webinar
Referent/in
Phillip Oberdorfer
Technical Marketing Manager
Phillip Oberdorfer is a technical marketing manager at Comsol Multiphysics GmbH in Göttingen. He organizes, moderates, and speaks at events on the topic of multiphysics simulation and simulation apps. Phillip has experience in CFD, heat transfer, and geophysics, and received his PhD from the University of Göttingen.