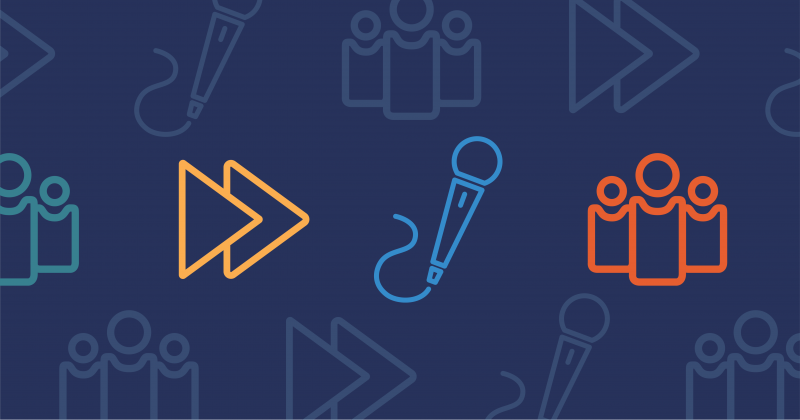 Take a look at our photo album from the COMSOL Conference 2018 Boston for scenes and highlights from the 3-day event.
Read More
---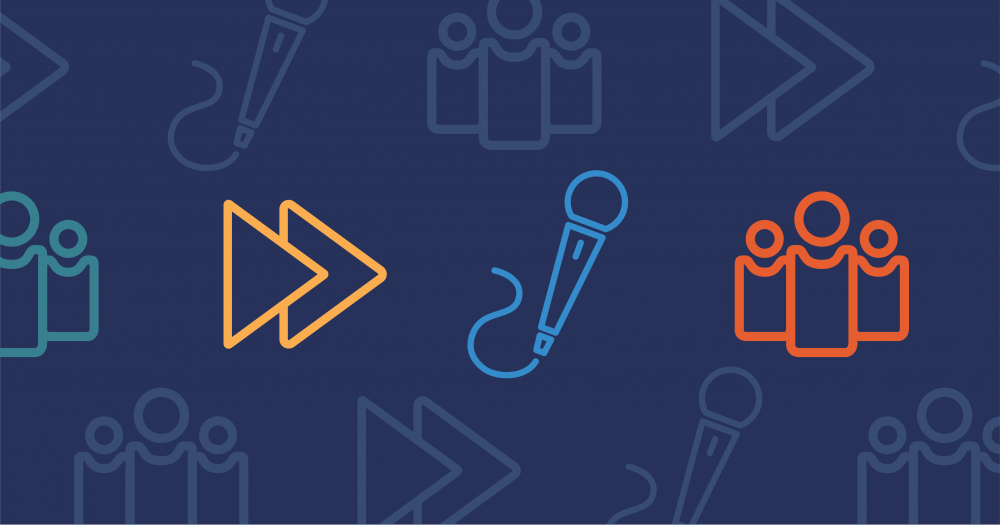 Experts in industry and academia joined us from near and far at the COMSOL Conference 2016 Boston last week. It was a great event for connecting, learning, and innovating — and now that it's over, we'd like to share some photos and attendee feedback with you.
Read More
---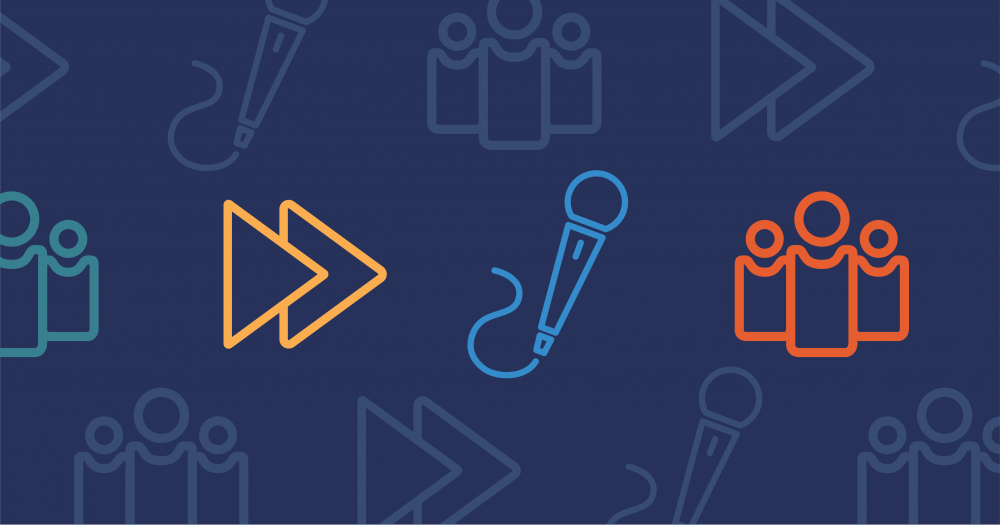 The 10th annual COMSOL Conference Boston recently wrapped — and it was a huge success. The event brought together 300 engineers, researchers, and scientists from around the globe to hear the latest advancements in multiphysics simulation, including the much anticipated upcoming release of COMSOL Multiphysics 5.0.
Read More
---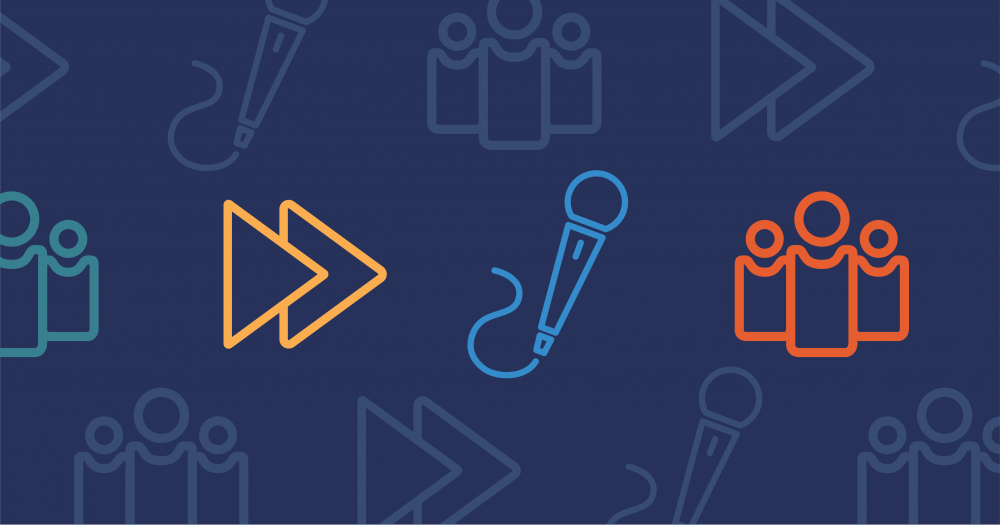 Thank you to everyone who came out to the COMSOL Conference 2013 Boston for making this year's event superb as ever. Each year, it is great to see so many familiar faces and meet many new people. I would like to share some photos with you from the conference, here on the blog. Can you find yourself in any of the pictures?
Read More
---