7 Reasons Why COMSOL Customers Are Using Simulation Apps
The Application Builder in the COMSOL Multiphysics® software makes it possible for simulation specialists to create easy-to-use simulation apps and deploy them within or outside of their organizations with COMSOL Server™ and COMSOL Compiler™. Thereby, high-fidelity physics simulation technology becomes accessible for everyone. How has this changed the way companies are using simulation and what are the benefits for those who have adopted the functionality? In this blog post, we give seven examples of how people are using apps.
1. Streamline the Modeling Workflow
COMSOL Multiphysics enables you to simulate electromagnetics, structural mechanics, acoustics, fluid flow, heat transfer, and chemical phenomena in one environment, following one workflow. All simulation apps are created with the same tool, the Application Builder, independent of the type of physics involved. Completing the optimized modeling workflow, apps are deployed with the click of a button and anyone can benefit from the insights provided by the simulation results.
"With a streamlined and easy-to-use interface and GUI and both single and multiphysics capabilities, we can create a great diversity of tools. At the moment, there are about a dozen applications and those are being used today across the organization in a way that I am quite proud of, and COMSOL enabled us to do that."

– Pablo Rolandi, Amgen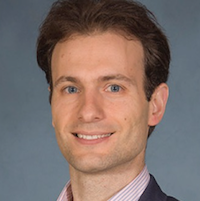 Read the full story here: "Multiphysics Modeling in the Biopharma Industry"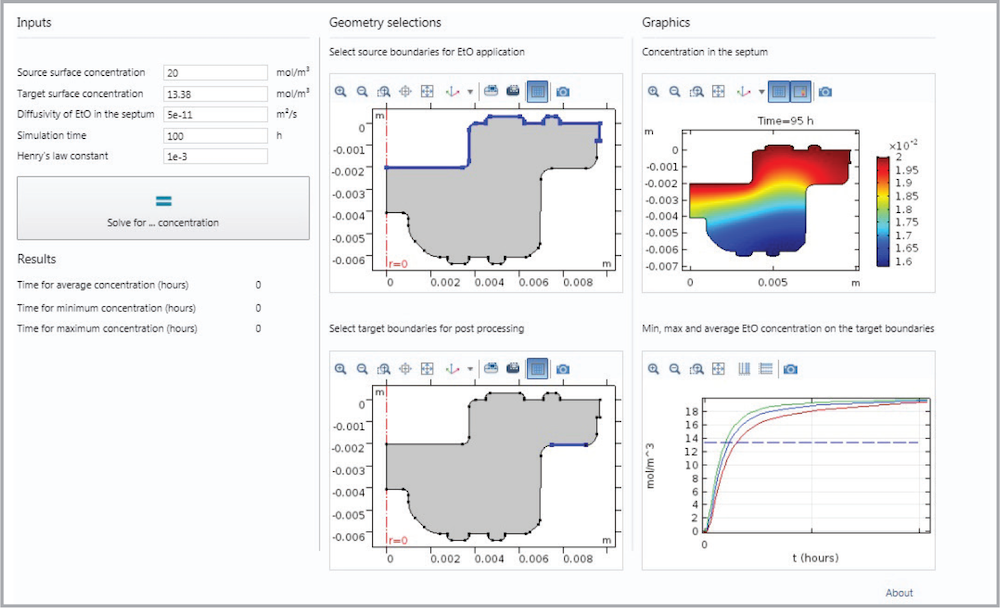 This sterilization process app from Amgen calculates the concentration of ethylene oxide.
2. Understand Product Behavior
Using simulation apps, nonspecialists can run their own tests without needing to comprehend the complexities of the actual simulation. As a result, the whole organization can benefit from simulations, which in turn leads to an increased understanding of how their product will behave in the real world.
"We created a simulation that predicts the stresses and deformation during a part build to give us a clear understanding of how it will distort during printing."

– Borje Lazaro Toralles, The Manufacturing Technology Centre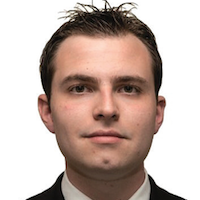 Read the full story here: "MTC Develops Simulation App to Revolutionize Design for Additively Manufactured Parts"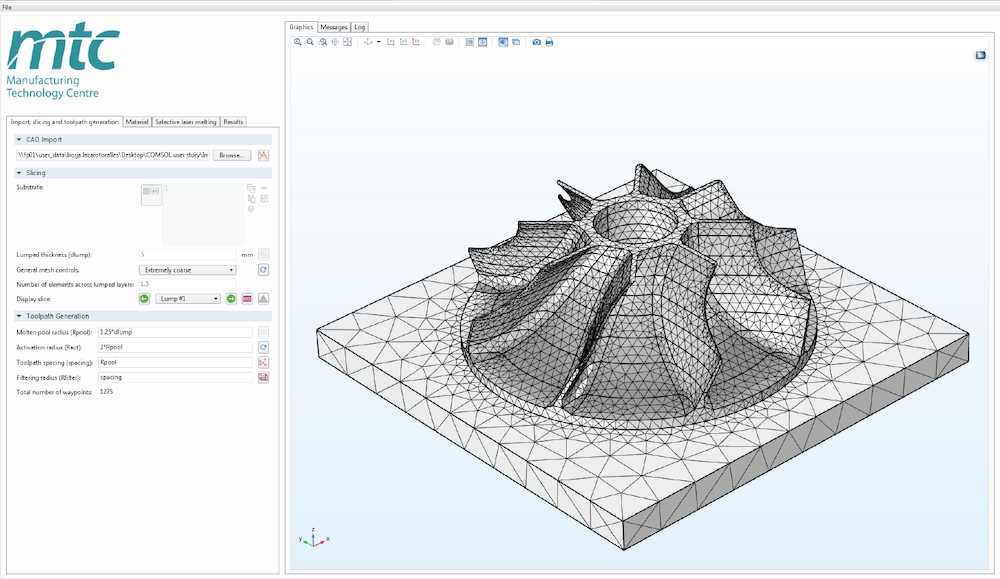 An app built by MTC to test adjustments to their designs.
3. Collaborate Easily
Building a great app is often a collaborative effort. Sales engineers might want to show a simulation to customers, but don't have access to or knowledge of how to operate simulation software. On the other hand, sales engineers most likely know more about what the customer wants than colleagues in the simulation department.
Apps facilitate easy and seamless communication and the result is more (and better) collaboration between people with different functions inside or outside of an organization.
"Simulation applications have enabled us to foster a culture of collaboration."

– David Enfrun, Kejako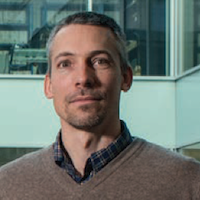 Read the full story on page 32 of COMSOL News 2019: "Collaboration Is Key for Individualized Medicine"

4. Provide Answers Quickly
A simulation app contains a limited amount of inputs, making it easy to set up the analysis. Experts might have fine-tuned a mesh, solver, or other conditions to solve a specific simulation fast. People with different backgrounds can run these simulations without having to ask the experts to do the job for them, or waiting for a full model to converge, helping them to get answers more quickly.
"The idea was to create an application for colleagues to enable an easy and fast way to benchmark different designs."

– Marie Hermanns, Volkswagen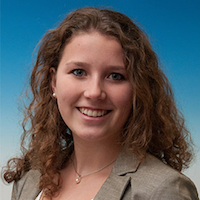 Read the full story here: "Simulation Applications Streamline the Development of Electric Vehicle Motors"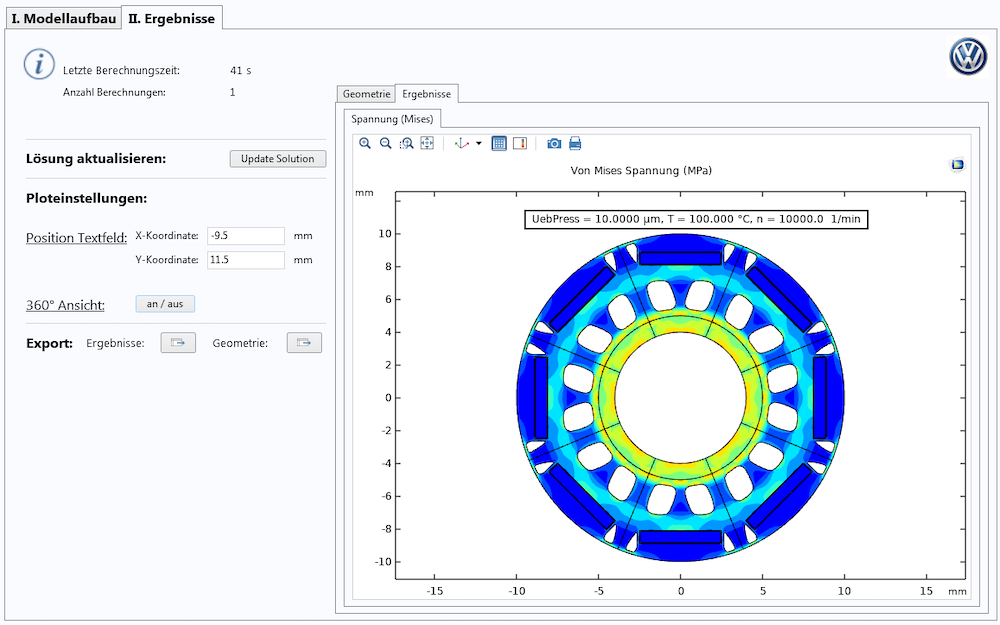 An app built by Volkswagen Kassel to evaluate rotor lamination strength.
5. Free Up Resources
Simulation specialists can concentrate on developing new models and apps rather than having to run the same simulations over and over again. A developer can serve hundreds of users, and through the streamlined workflow the efficiency of the organization is increased. In the end, companies adopting the creation, use, and distribution of simulation apps will be able to reduce errors early in the design phase and bring better products to market much faster.
"[The app] frees up resources of simulation experts, so they can focus on more advanced modeling, while still ensuring the users have what they need."

– François Malbos, HARMAN
Read the full story here: "Simulation Applications Help Shape the Design of Car Audio Systems"

Acoustic sound field of the back seat augmented in the car environment.
6. Remove the Learning Curve
App users don't need to understand the underlying technology of the simulation software to run an analysis with an app, as the inputs and outputs are restricted to what is pertinent to the analysis.
By using simulation apps, anyone can test different configurations and designs without needing to learn a new software tool.
"By building simulation apps, I can share a complex model with colleagues and make it accessible anywhere."

– Sebastien Perrier, Echologics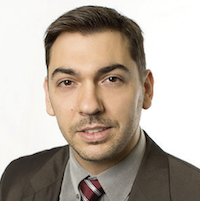 Read the full story here: "Multiphysics Analysis Advances Water Main Leak Detection"

Predicting the speed of sound is important for accurately locating leaks in buried pipes, such as water mains. Echologics Engineering has implemented a finite element simulation framework to model acoustic behavior in pipes and estimate variations in the speed of sound.
7. Exceed Customer Expectations
Every company would like to exceed its customer expectations. Simulation has always played an important role in doing that, but using simulations apps extends its power. In addition to providing a customer with results in terms of documents, it's now possible to provide them with an app where they can view the results and even manipulate the inputs by themselves. Simulation apps bring real-time answers directly to sales meetings, pitch talks, or discussions on the factory floor.
"Showing a prospective customer how the app compares heat transfer among different configurations is like letting them try the suit on before they buy it."

– Pierre Hatte, Graftech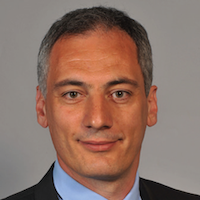 Read the full story here: "Boost Sales and Build Stronger Relationships with the Deployment of Simulation Apps"

Next Steps
Contact us to learn more about how building and distributing simulation apps can benefit your organization.