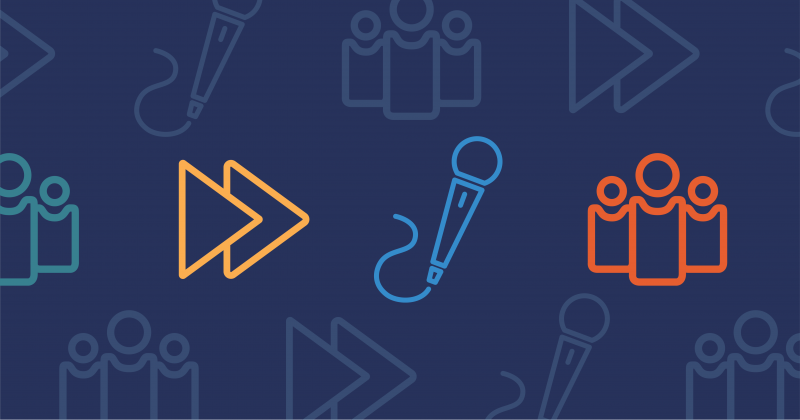 The 12th annual COMSOL Conference made a stop in Bangalore last week, where it was packed for over two days with learning and networking opportunities. Each year, the conference brings simulation experts from both industry and academia together, and this year was no different! Read on for highlights from the conference and a photo slideshow.
Read More
---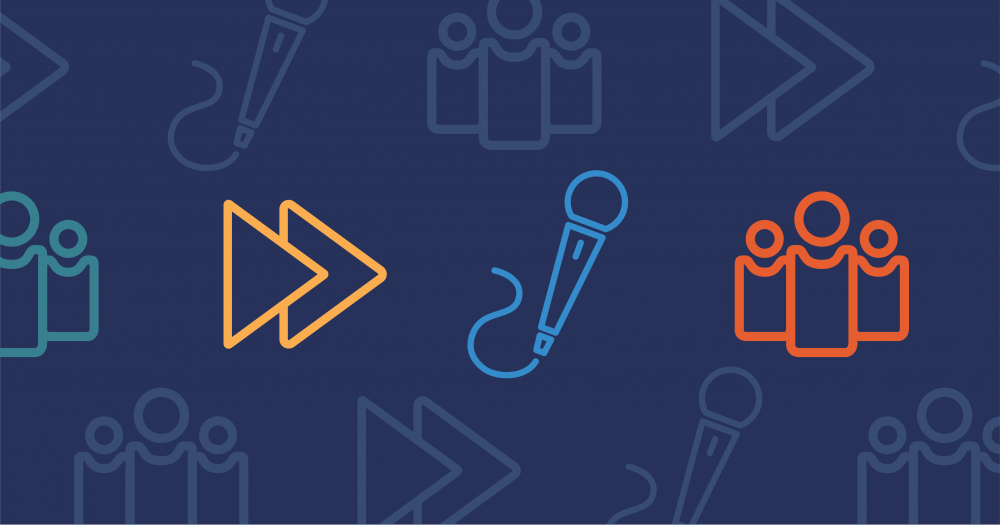 Just a few weeks ago, the COMSOL Conference — the premier event for multiphysics simulation — made a stop in Pune, India. Around 270 attendees gathered for the two-day conference, which included more than 25 training courses, along with user presentations, industry talks, and panel discussions. Take a look at this collection of photos from the event.
Read More
---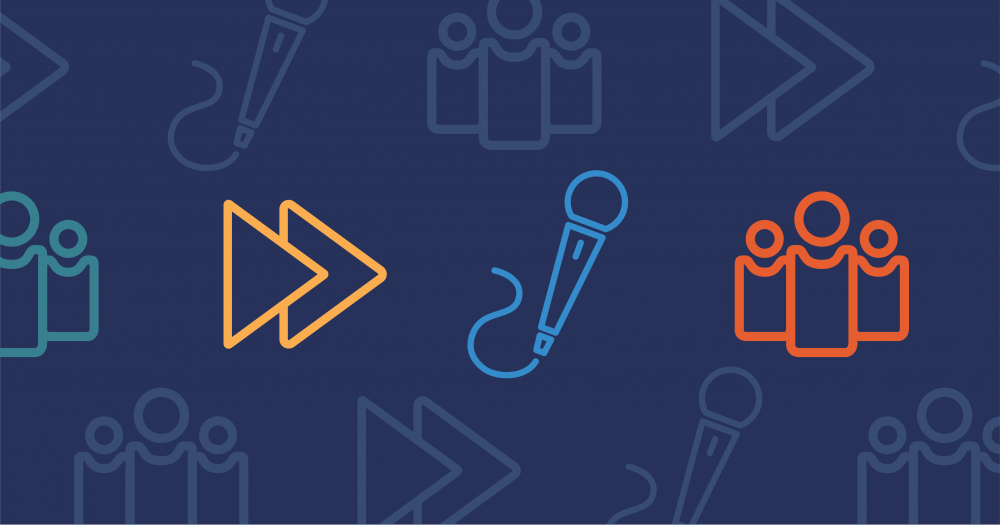 The COMSOL Conference 2014 Bangalore brought together many users from various parts of the world, giving them the opportunity to present their work and ideas, network, and socialize. All of the posters and presentations presented at the conference were fantastic and truly deserving of recognition. The program committee was faced with difficult decisions in selecting the best papers and posters from each category. Here are this year's winners.
Read More
---