When designing magnets, you want to save resources by using as little material as possible, while generating as large of a force as possible on the object in question. To calculate the force of a one-sided magnet, you can use COMSOL Multiphysics and the AC/DC Module.
Read More
---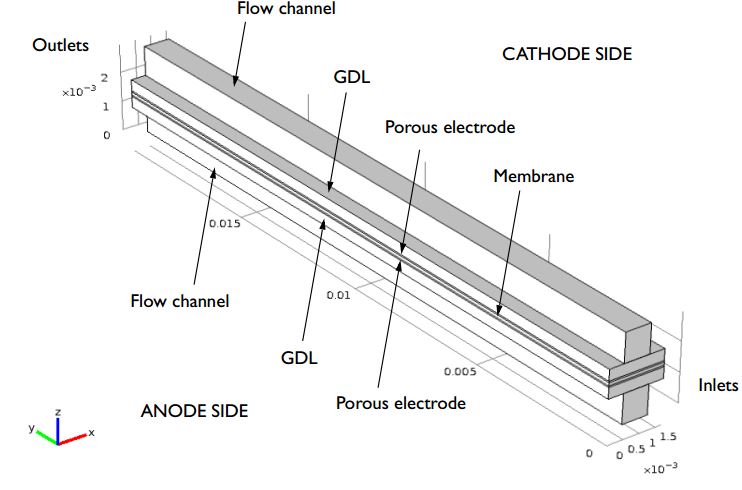 Polymer electrolyte membrane or proton exchange membrane (PEM) fuel cells provide a potentially clean and portable source of power. This is of major interest to the transport industry as well as for power generation at fixed sites. COMSOL Multiphysics is a powerful simulation tool you can use to help understand and overcome PEM fuel cell design and construction challenges.
Read More
---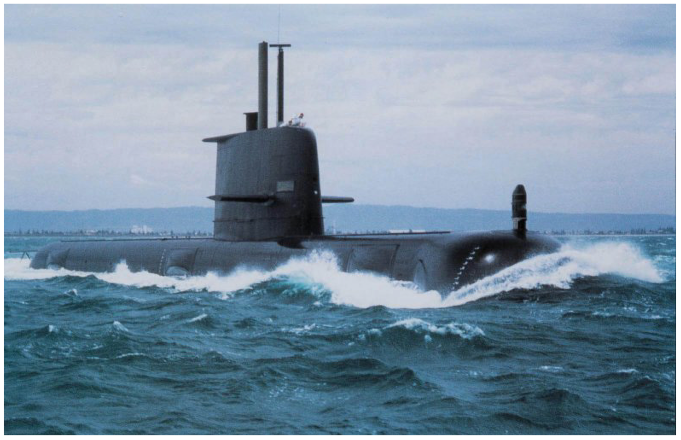 Submarines can be detected by enemy weapon systems due to their magnetic signatures. By designing vessels with reduced magnetic signatures, detection can be avoided, but the composition and size of most submarines often make simulation difficult. COMSOL software helps you overcome this problem.
Read More
---