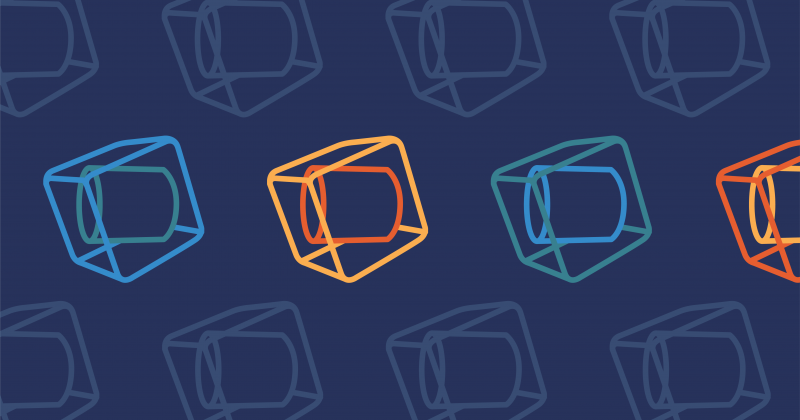 Interested in protecting the proprietary rights of the simulation applications you create and distribute? We walk you through 2 ways to set up licensing terms and conditions.
Read More
---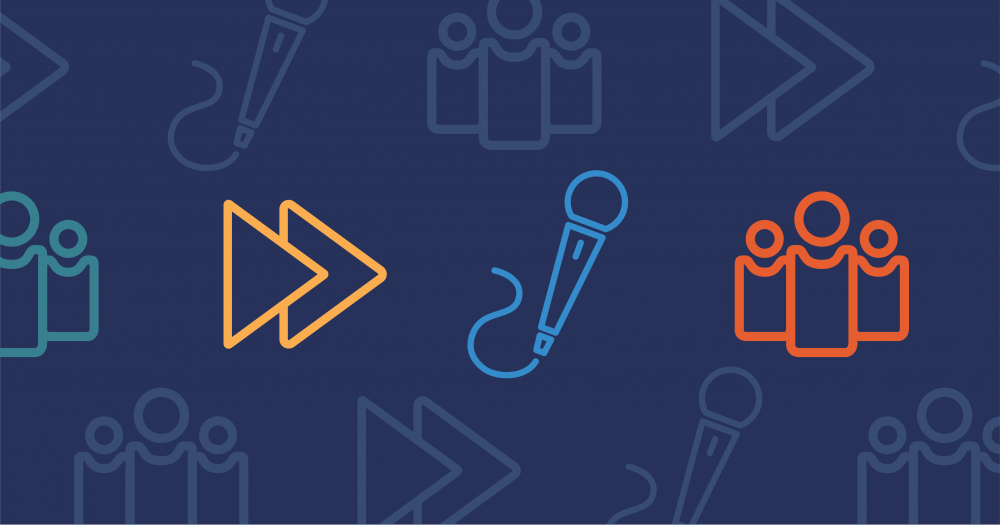 Want to share your simulations with the world or simply your own team? After you build an application with the Application Builder in the COMSOL Multiphysics® software, you can share your app using a COMSOL Server™ license with anyone from colleagues to customers. Here is your introduction to COMSOL Server™ — what it is, why to use it, and a brief overview of how to get started.
Read More
---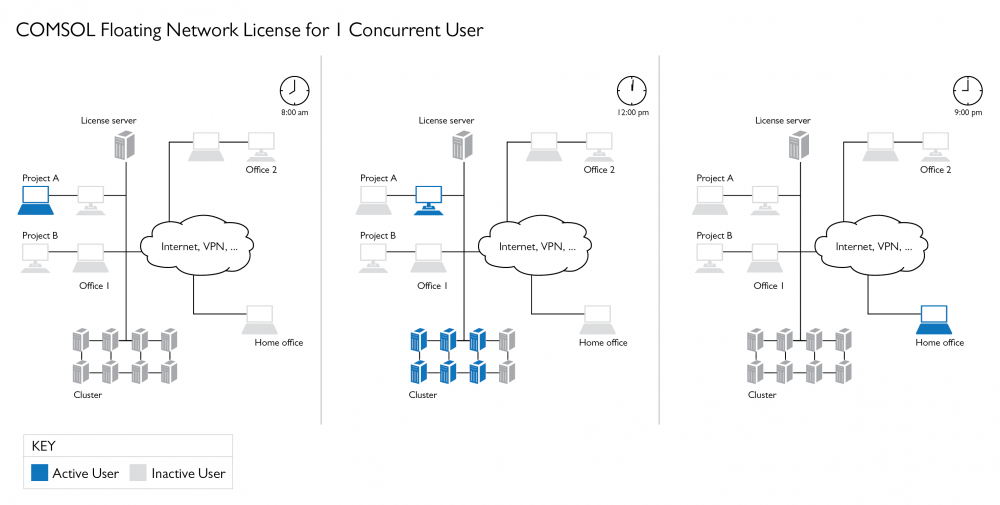 From an installation point of view, the main difference between a COMSOL CPU-Locked Single User (CPU) and Floating Network License (FNL) is how they are installed and managed. However, the FNL not only offers every single benefit of a CPU license, but also enables several additional features while greatly enhancing your workflow, allowing COMSOL Multiphysics to scale with your company's growth.
Read More
---