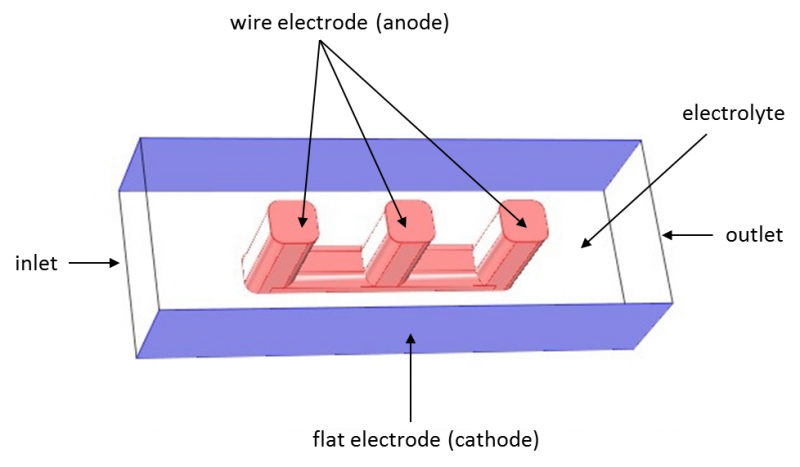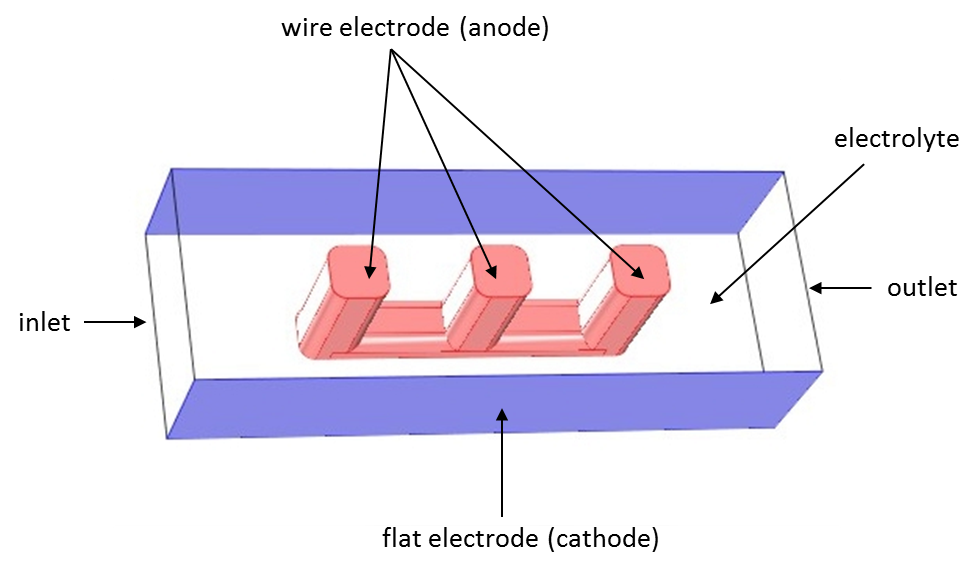 In electrochemical cell design, you need to consider three current distribution classes in the electrolyte and electrodes. These are called primary, secondary, and tertiary, and refer to different approximations that apply depending on the relative significance of solution resistance, finite electrode kinetics, and mass transport. Here, we provide a general introduction to the concept of current distribution and discuss the topic from a theoretical stand-point.
Read More
---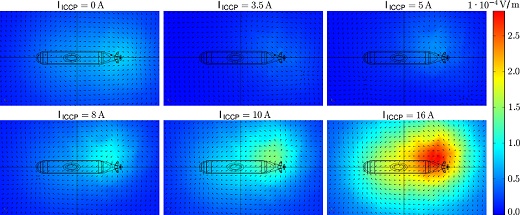 One dangerous aspect of corrosion is that it can compromise the stability of structures, which is particularly relevant in the naval industry, where material failure leads to leaks. However, another danger of corrosion has recently become apparent.
Read More
---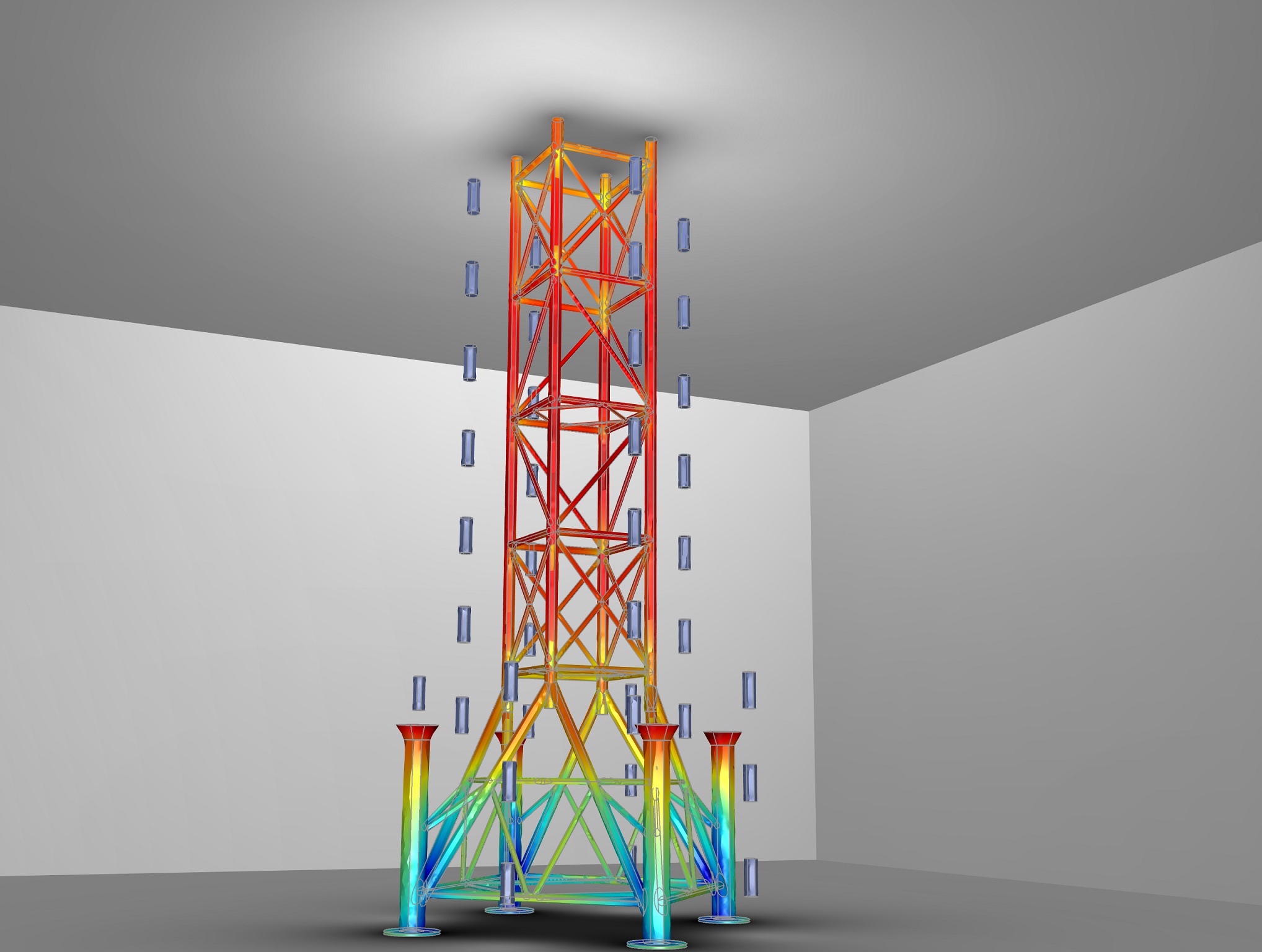 This Friday, a training course in modeling corrosion is being run at the COMSOL Burlington office. Participants will be introduced to the new Corrosion Module and will be led through a number of different exercises.
Read More
---