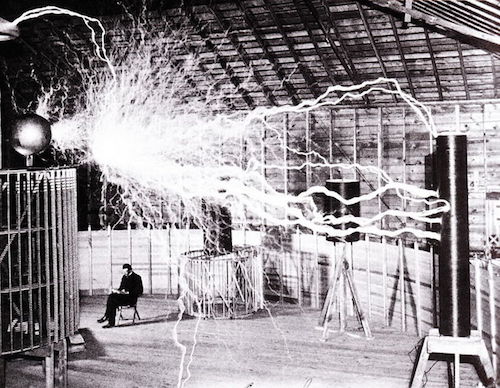 On this day in 1856, a boy was born in the middle of the night during a lightning storm. Today, we remember that boy as the brilliant man he grew into — the man who contributed immensely to science and engineering: Nikola Tesla.
Read More
---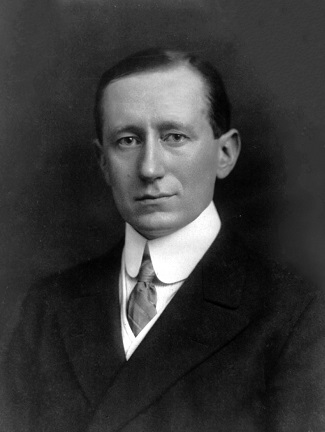 Guglielmo Marconi was a Nobel-Prize-winning electrical engineer and an Italian inventor who is best known for pioneering long-distance radio transmission and the commercial success of radio.
Read More
---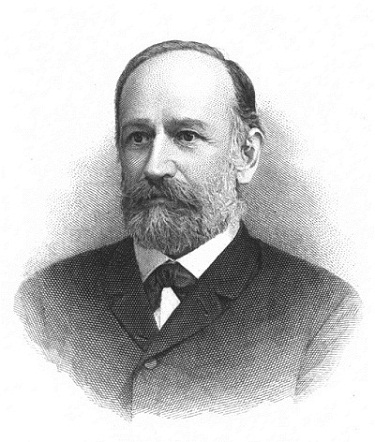 Josef Stefan was a brilliant Austrian physicist who studied radiation. He is credited with empirically deriving the relationship between the radiant energy of a blackbody and its temperature, known as the Stefan-Boltzmann law.
Read More
---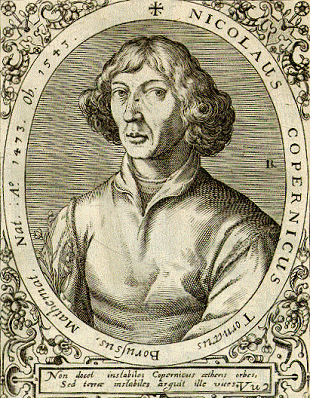 Now famous astronomer Nicolaus Copernicus was born on February 19, 1473, in Torun, Poland. His main contribution to science was the controversial concept of a heliocentric universe. Five hundred years later, we not only accept the Sun as the center of our solar system, we even support new theories of planets orbiting two stars at once.
Read More
---