What Is the Nature of Pain?
A second user story for the next COMSOL News is also reaching completion with exciting results (read about the first one here). This is an interesting case as it wasn't really a group of people traditionally associated with finite element that managed to perform some pretty sophisticated modeling. In fact two of them are medical doctors while the final one has his background in physics.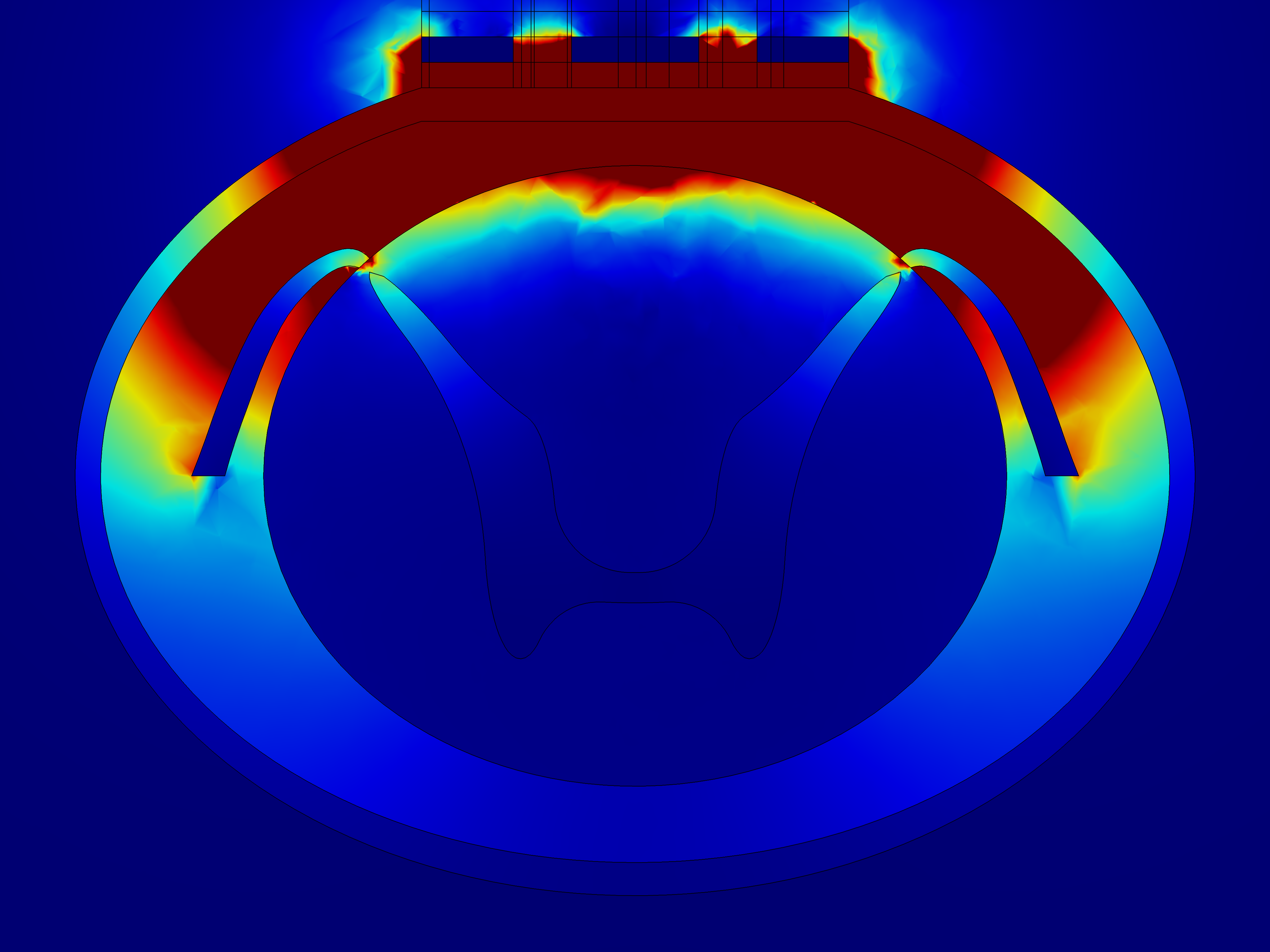 Jeffrey Arle, Jay Shils, and Kris Carlson all work at the Department of Neurology at Lahey Clinic in Boston. They specialize in neuromodulation, which is using electromagnetic fields to treat neurological disorders such as Parkinson's disease and chronic back pain. It's a bit of a mystery and their work sheds light on the deep philosophical question: "What is the nature of pain?"
They are not just theoreticians, but a team who implants electrode arrays in patients with intractable conditions. Using COMSOL, the group can efficiently run and analyze many parameter configurations without involving human subjects, both to find out why neuromodulation works and to guide their work in the operating room.
Arle and Shils have also written extensively about nueromodulation, and it is a great honor that they will also be a part of COMSOL News.