Lightweight and portable washing machines are great to use in situations where you do not have access to traditional washing machines. Yet problems may occur when a varied distribution of clothing causes walking instability in these machines. We tested for walking instability during the spin cycle of a portable washing machine and used an active balancing method in an attempt to remove this instability.
Read More
---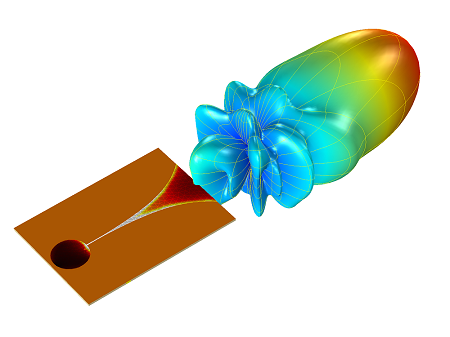 The Vivaldi antenna, also known as the tapered slot antenna (TSA), is an ideal antenna for wide-band applications. It stands out due to its uncomplicated structure, simple manufacturing requirements, and high gain. When working on a Vivaldi antenna design, we can use simulation software to evaluate its far-field pattern and impedance.
Read More
---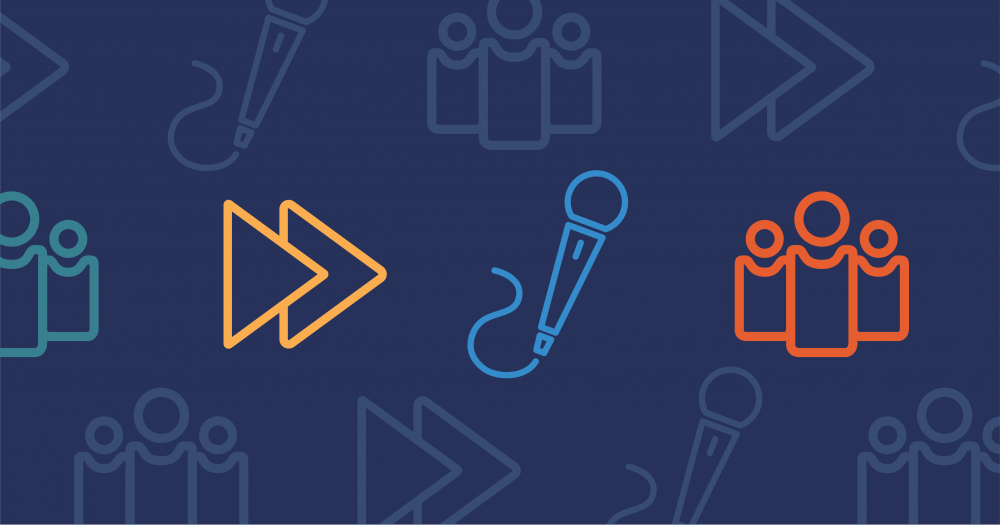 Want to share your simulations with the world or simply your own team? After you build an application with the Application Builder in the COMSOL Multiphysics® software, you can share your app using a COMSOL Server™ license with anyone from colleagues to customers. Here is your introduction to COMSOL Server™ — what it is, why to use it, and a brief overview of how to get started.
Read More
---