Many devices live with a dry, technical name that either basically says what the device does, or is an acronym of that dry, technical name. Very few get a nickname that sticks to become the industry standard.
Tonpilz, an Underwater Electro-Acoustic Transducer
The tonpilz is such an example. This is a MEMS device that acts as an underwater electro-acoustic transducer. The model built in our tutorial video uses piezoelectric properties to initiate the structural deformation that results in acoustics waves.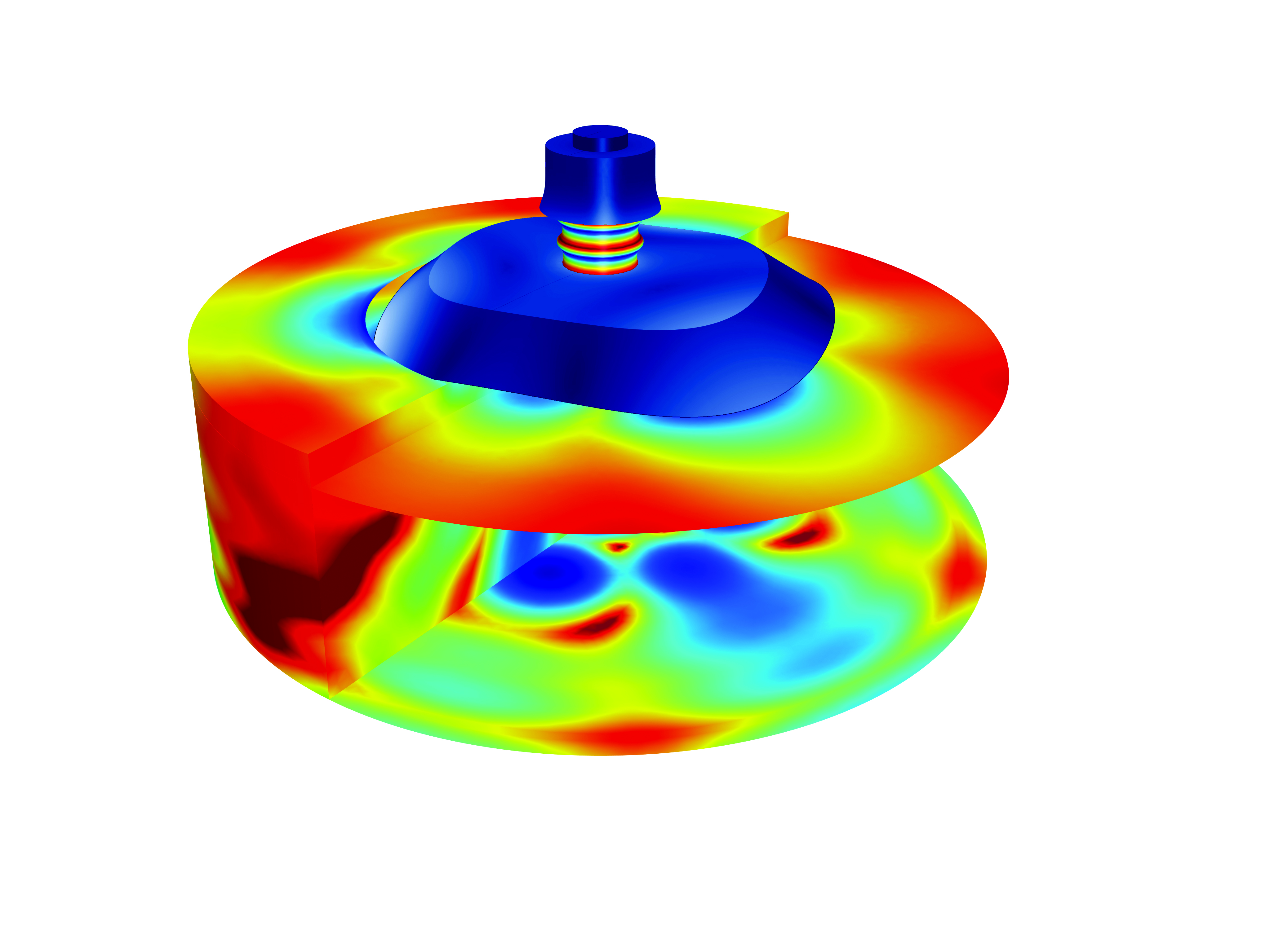 Now I suppose the tonpilz could be referred to as an Underwater Electro-Acoustic Transducers or UEAT, but I feel that tonpilz has far greater appeal as a name. I don't know who first came up with it, but apparently it comes from the German for tone ('ton') and mushroom ('pilz'). The device does indeed produce sounds or 'tones'.