---

Address & Contact Information
Emphysys

2X Gill Street
Woburn, MA 01801
Phone: (339) 227-6475
Email: multiphysics@emphysys.com
Website: www.emphysys.com
Emphysys, Inc. is a technology and product development partner to leading companies and emerging startups in the medical device, life science, and industrial markets. With unmatched expertise in fundamental science, multimodal energy generation, software control systems, and sophisticated simulation and modeling capabilities, the company's interdisciplinary teams of world-class engineers and scientists focus on developing highly complex technology and energy-based products on unprecedented time scales.
The modeling and simulation business unit of Emphysys is led by Daniel Smith, formerly of COMSOL, where he directed the North American development department for over 10 years. During that time, he created or oversaw the development of the Plasma, MEMS, Microfluidics, Semiconductor, Particle Tracing, Ray Optics, and Molecular Flow modules. Collectively, the Emphysys team has hundreds of years of experience and close to 200 patents in industries that include biomedical, semiconductor processing, energy generation, fundamental science, and process control.
Areas of Expertise
Our team has significant expertise in the following areas:
Medical device simulation
Electromagnetic heating
Tissue interaction
Plasma physics
Microfluidics
RF, laser, and microwave power
Optics
Acoustics
System engineering
Rarefied gas flow
MEMS
Vacuum technology
Structural mechanics
Alternative energy
Microwave power
Imaging
Motion control
Particle tracing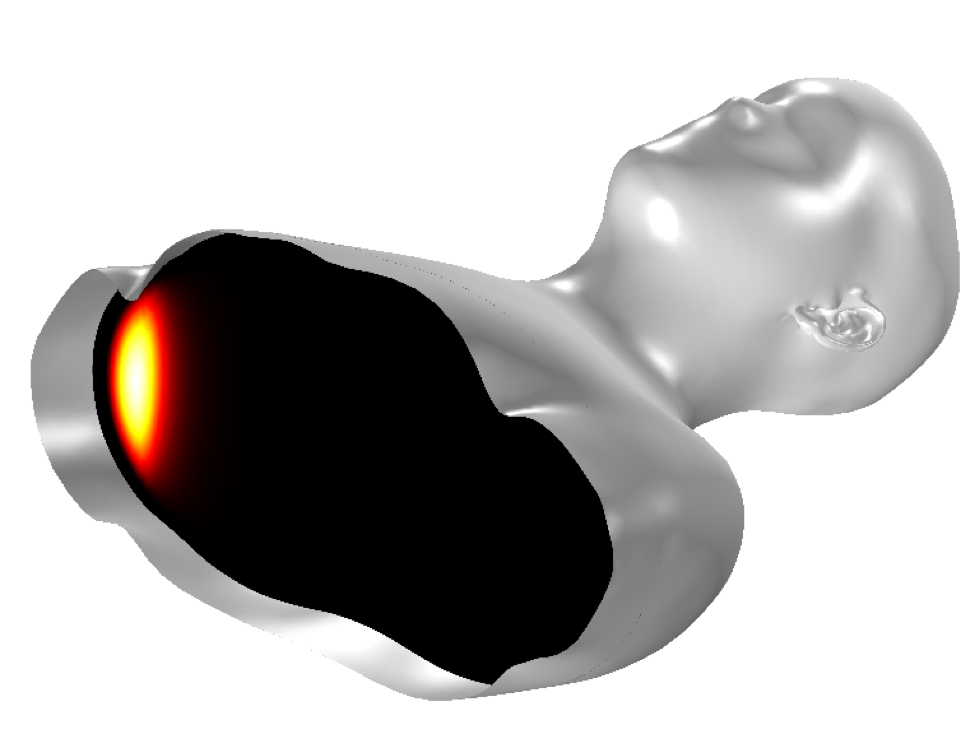 Additional Services
Emphysys also offers an array of services in technology and product development, including:
Applied research
Competitive assessment
Technology landscaping
IP creation
Simulation and modeling
Advanced prototype development
Definition and planning
System architecture
Design and development
System verification
Pilot production and manufacturing transfer
Post-delivery support
Our Mission
Our mission is to push the boundaries of science, technology, and innovation in the development of leading-edge products and solutions that are revolutionary, not simply evolutionary.